Judge admits he erred in sentencing 'Melrose Place' actress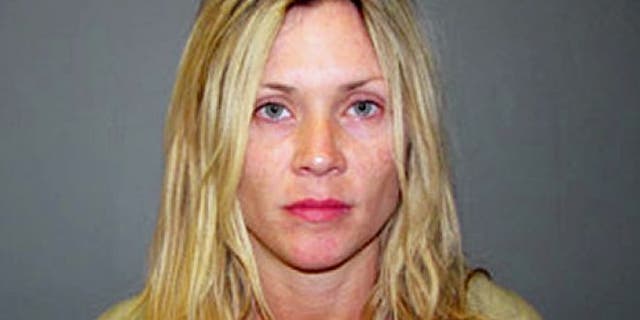 NEWYou can now listen to Fox News articles!
A judge has admitted he erred when sentencing a former "Melrose Place" actress for a deadly 2010 drunken-driving crash.
NJ.com reports the judge says actress Amy Locane-Bovenizer should've served an additional six months. Somerset County Superior Court Judge Robert Reed's admission came Friday during a status conference on her Dec. 2 resentencing hearing.
An appeals court in July ruled the judge must offer a detailed justification for why he downgraded her sentence to three years. She faced a sentencing range of five to 10 years.
The state appealed the sentence as too lenient.
The actress appeared in 13 episodes of "Melrose Place" and in movies. Her blood-alcohol level was more than three times the legal limit when she smashed into a car, killing a woman.
Her defense argued the crash was an accident.