Joss Whedon lashes out against Trump in two-day Twitter rant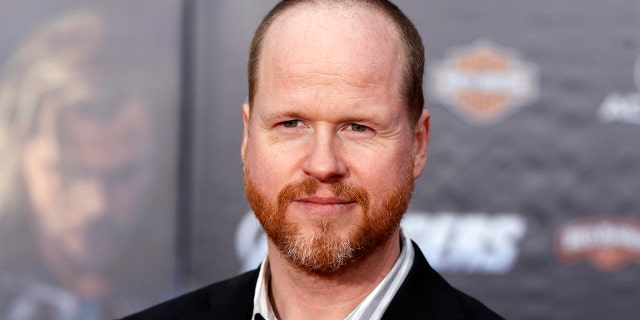 Joss Whedon, director of the box office hit the "Avengers," let his feeling out about Trump through a series of angry tweets over the course of two days, following the passing of Trump's tax plan.
Whedon began his Twitter rant about the president on Tuesday, December 19, with a tweet of House Speaker, Paul Ryan. The tweet featured a caricature of Ryan that read "Thirsty" and a caption written by Whedon which said, "not pictured: the blood on his hands."
On Wednesday, the director and self-described feminist, tweeted against Trump, calling his campaign a desperate attempt at trying to "expunge Obama's legacy."
"History will remember President Obama as better than he was because of YOU, @realDonaldTrump," Whedon tweeted at Trump. "Your desperate need to expunge Obama's legacy has helped ensure it. This makes me laugh when little else does."
Later that day, Whedon tweeted again saying that that he missed former president Barack Obama while comparing Trump's presidency to the reign of George III, the British monarch who was known as the "mad King" who lost the American Revolution.
"*Trump takes office * I miss Obama *tax plan passes* I miss George III."
About an hour later, Whedon tweeted to his followers that he would be spending the evening listening to Eminem's song "Like Home," in which the Grammy-winner refers to Trump as a Nazi.
"I'll just be over here playing "Like Home" on repeat till 2019, you guys have fun (srsly, if u need to be inspired/reinvigorated...) #Eminem #aliciakeys #startfromzero #andforHeather," Whedon shared on Twitter.
Though Whedon may have voiced a strong opinion on Twitter this week, this is not the first time the director has used the outlet to express his political views. Back in January, a week before Trump was sworn into the White House, Whedon took to Twitter to criticize the Trump cabinet by attacking Paul Ryan and said: "I want a rhino to f--k Speaker Paul Ryan to death."
But the director, who has been very open about his feminist views and likes to single out those like Trump, has had some controversial issues of his own. In August, the "Buffy the Vampire Slayer" creator's ex-wife, Kai Cole, cited Whedon for hypocrisy and accused her former husband of engaging in "multiple affairs" with "his actresses, co-workers, fans and friends."
Biggest celebrity breakups of 2017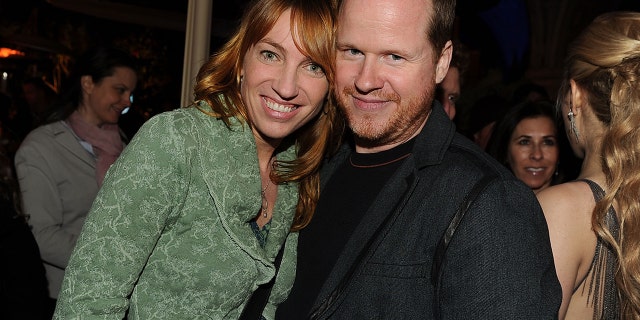 "I want to let women know that he is not who he pretends to be. I want the people who worship him to know he is human, and the organizations giving him awards for his feminist work, to think twice in the future about honoring a man who does not practice what he preaches," Cole wrote in a guest blog for The Wrap, adding that she no longer has to "carry the burden of Joss' long-term deceit and confessions. I am free."
In response to Cole's accusations, a rep for Whedon released a statement which said: "While this account includes inaccuracies and misrepresentations which can be harmful to their family, Joss is not commenting, out of concern for his children and out of respect for his ex-wife."