Jose Canseco's 18-year-old daughter busted for DUI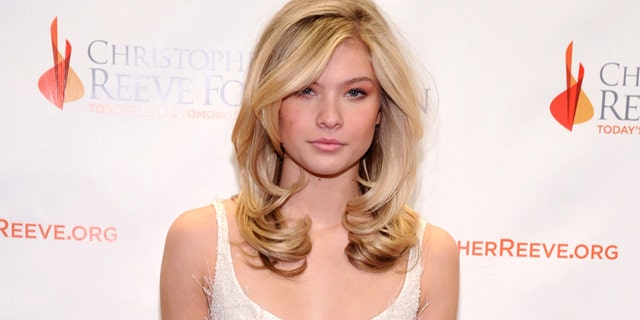 Jose Canseco's 18-year-old model daughter Josie got her first taste of the law when she was arrested Tuesday morning in Los Angeles.
According to TMZ, the teenager was arrested on a DUI charge in Hollywood at about 1 a.m. after police say her car hit a curb and she failed a sobriety test.
The website reported she was under the influence of drugs, not alcohol, and she was booked on a $15,000 bail.
Jose Canseco's fiancée Leila Knight told the New York Daily News that Jose was "trying to figure out what the substance is," adding that he found out about the arrest after his daughter's agent called him.
Josie made bail early Wednesday morning.
Soon after her release, she posted several messages on Twitter including one that seems to be a text exchange with mother Jessica Canseco of VHI1's "Hollywood Exes."
A second one was directed at "ignorant" people.
"f**king HATE ignorant people who speak their mind without any knowledge or fact behind their words. STOP SPEAKING," she tweeted. It has since been deleted.
She ended with a happy-looking picture on Instagram which she captioned: "positivity through everything."
Like us on Facebook
Follow us on Twitter & Instagram