Jon Cryer finally gets the Trick-or-Treater he wanted to see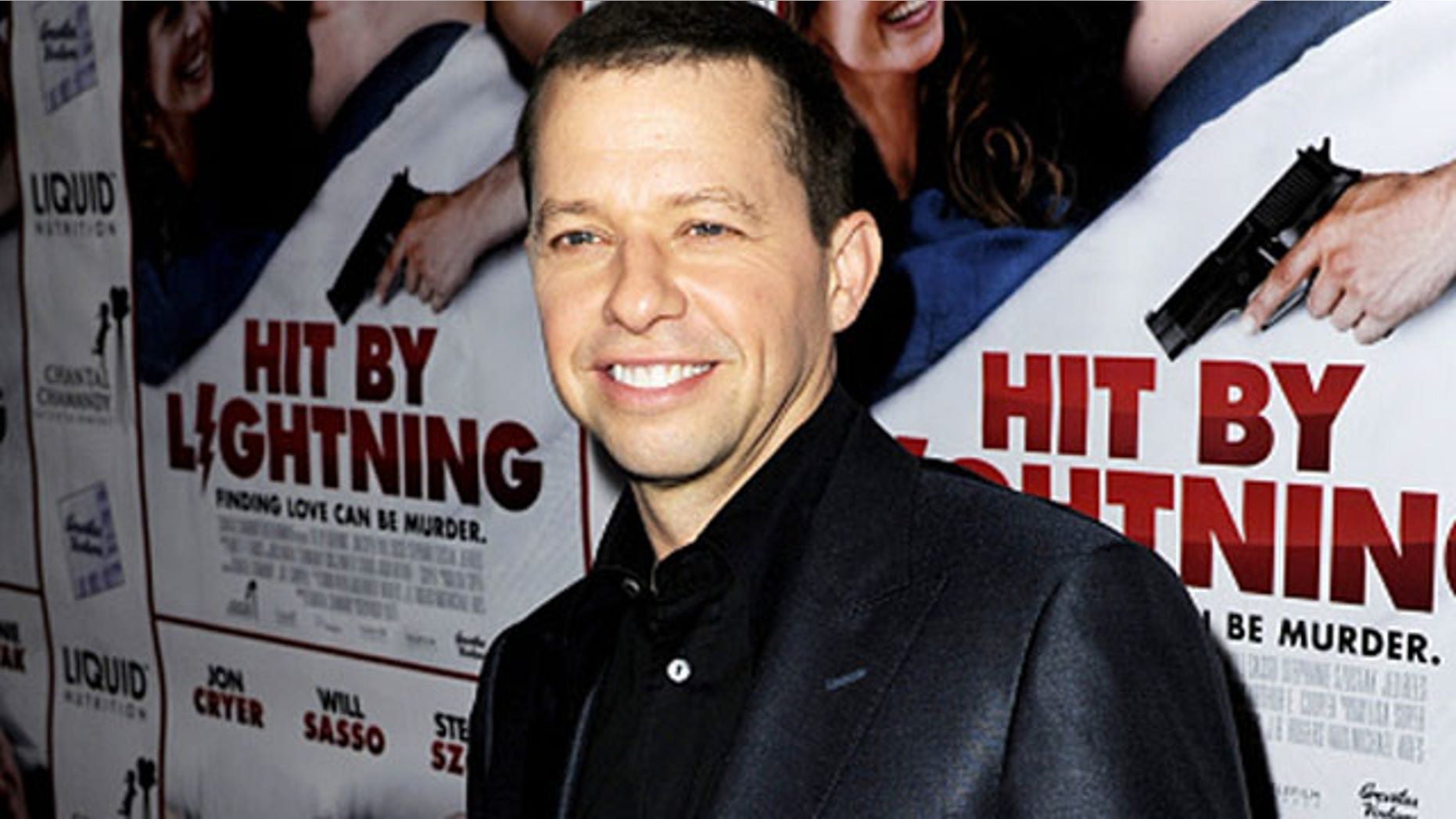 For Jon Cryer, this was a Halloween almost 30 years in the making.
It only took 28 years for Jon Cryer to see a Halloween costume that he wanted to see at his door.
His breakthrough acting role was Phil "Duckie" Dale in the 1986 John Hughes film "Pretty in Pink."
The day finally came where he saw someone dressed like Duckie.
Cryer recently got the chance to reprise the role himself on the Halloween episode of his hit show "Two and a Half Men." The 49-year-old actor confessed to ET that reliving the role was "super strange."
He was not the only one having a throwback experience. He told ET, "I had to go from the costume room to my trailer. A couple of the tours passed by and they freaked out."
While Duckie didn't get the girl in "Pretty in Pink," he did win over the hearts of fans and continues to do so decades later.