John Travolta's 'Gotti' hits theaters after 10-year effort, but will audiences care?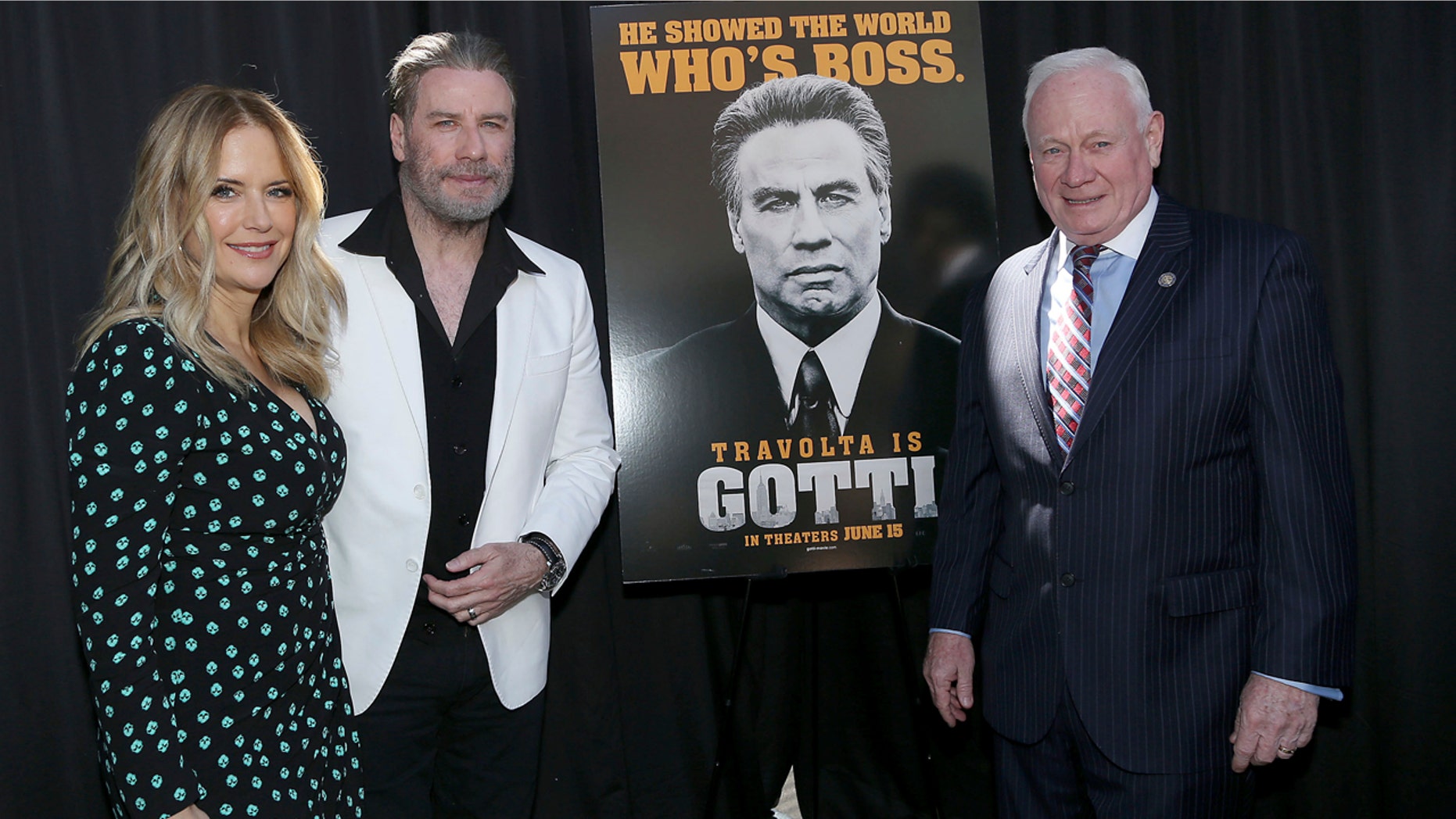 The film "Gotti," in which John Travolta plays the notorious New York mobster John Gotti, is playing in theaters this weekend.
Travolta and John Gotti Jr. had worked on the biopic about his father for nearly a decade. "Entourage" actor Kevin Connolly directed the film.
"We have been involved for seven years with this project," Travolta told AZFamily.com. "Initially, the Gotti family had approved me, believe it or not, for the role, and I was very flattered about it."
Travolta said the Gotti family's shaping of the film was part of the appeal.
"I thought it was an asset to have them for authenticity and quality control," he said.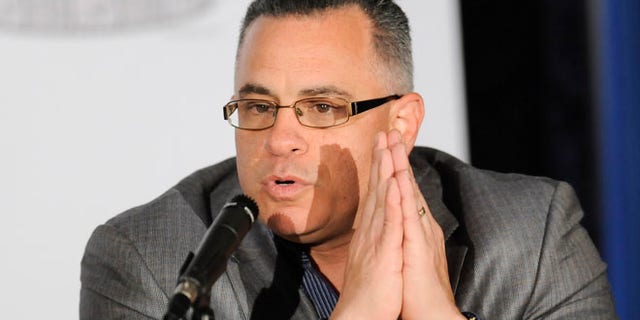 Kelly Preston, Travolta's real-life wife, plays Gotti's wife Victoria Gotti. Preston told AZFamily.com that she developed a relationship with Victoria.
"I was always able to ask her, what would you do in this situation? How are you feeling?" Preston said.
John Gotti, the Gambino family crime boss, was known as "Dapper Don" and "Teflon Don" for being acquitted after three high-profile trials before getting convicted for murder and racketeering.
In 2002, Gotti died of throat cancer at age 61 in prison while serving a life sentence without parole.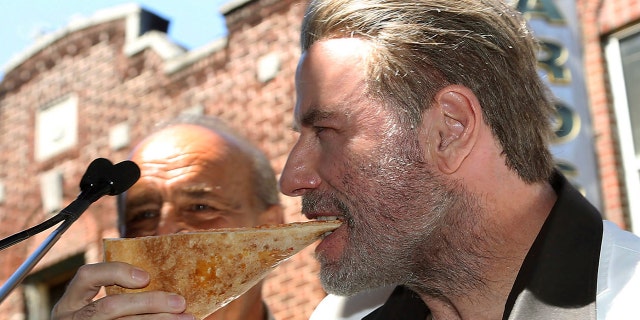 Travolta promoted the film Tuesday at Lenny's Pizza in Brooklyn, which named a slice in honor of his "Saturday Night Fever" character Tony Manero.
Meanwhile, critics have not taken well to "Gotti" taking a family-first view of the mobster, with the Hollywood Reporter calling it "an altogether hagiographic — one could even say pro-mob — biopic."
The low-budget film will show in 503 theatres, but has gotten a zero percent fresh score on Rotten Tomatoes, based on six reviews from the Cannes Film Festival, Variety reported, adding the biopic could get pummeled in the box office.
The Associated Press contributed to this report.