John Stamos seeks treatment for substance abuse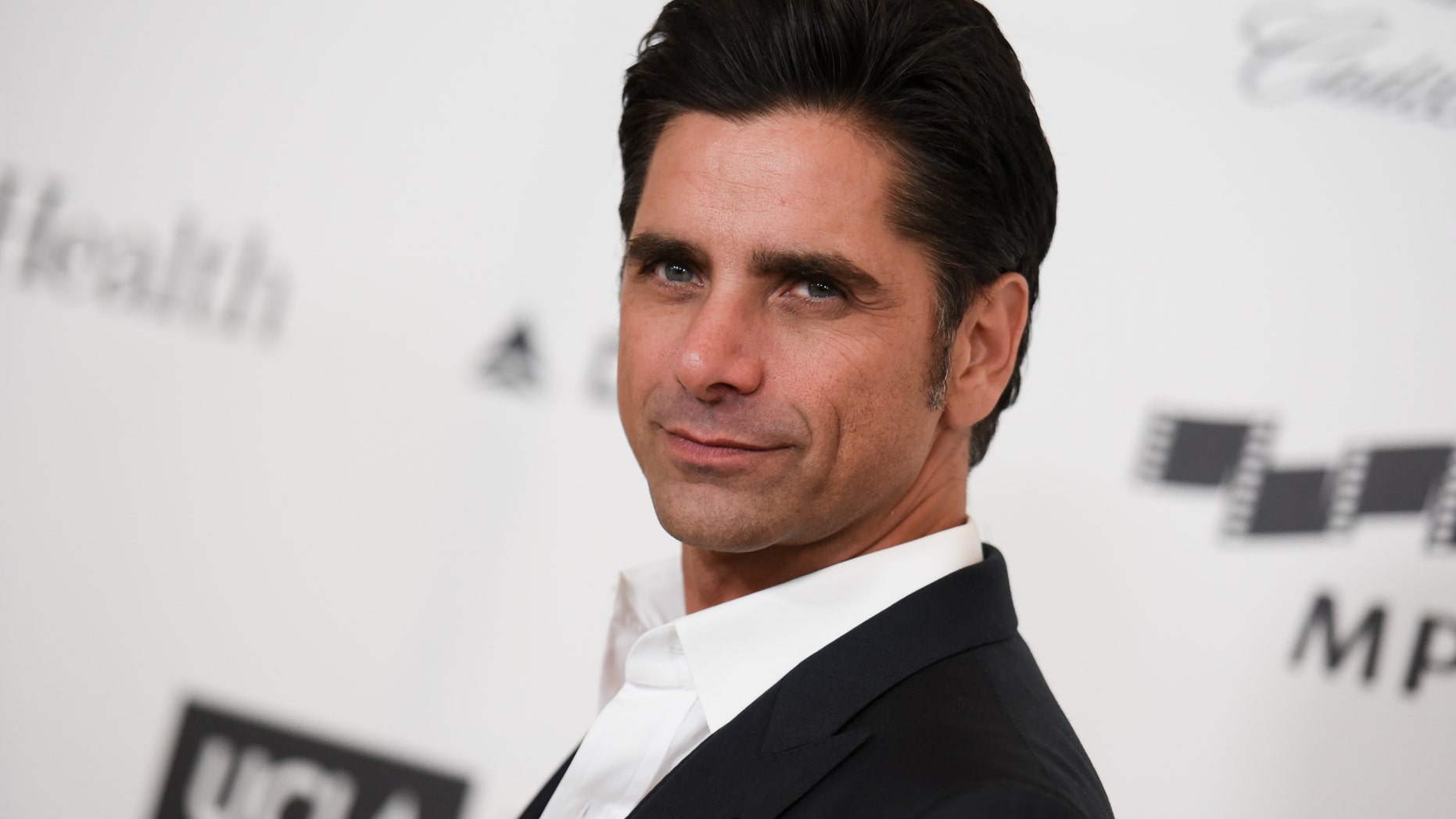 John Stamos has entered a rehab facility for substance abuse.
The 51-year-old actor has checked himself into a residential treatment program, People magazine reported, according to the New York Post.
In June, Stamos was arrested and cited with driving under the influence in Beverly Hills.
After he was stopped by police, he was taken to Cedars-Sinai Medical Center because of a possible medical condition. At the hospital it was determined by police that Stamos had been driving impaired and he was arrested.
The actor thanked fans for supporting him on Twitter a few days after the incident.
"Thanks to everyone for their love & support. I'm home & well," he tweeted. "Very appreciative of the BHPD and Cedars for their care."
His next court date is Sept. 11.
A Stamos rep asked for privacy and had no further comment, the Post said.
Stamos starred in "Full House," which aired on ABC from 1987 to 1995. He will produce and appear in a 13-episode reboot of the sitcom for Netflix scheduled to debut next year.
The Associated Press contributed to this report.