John Mellencamp's 'cowboy' ways reportedly caused Christie Brinkley split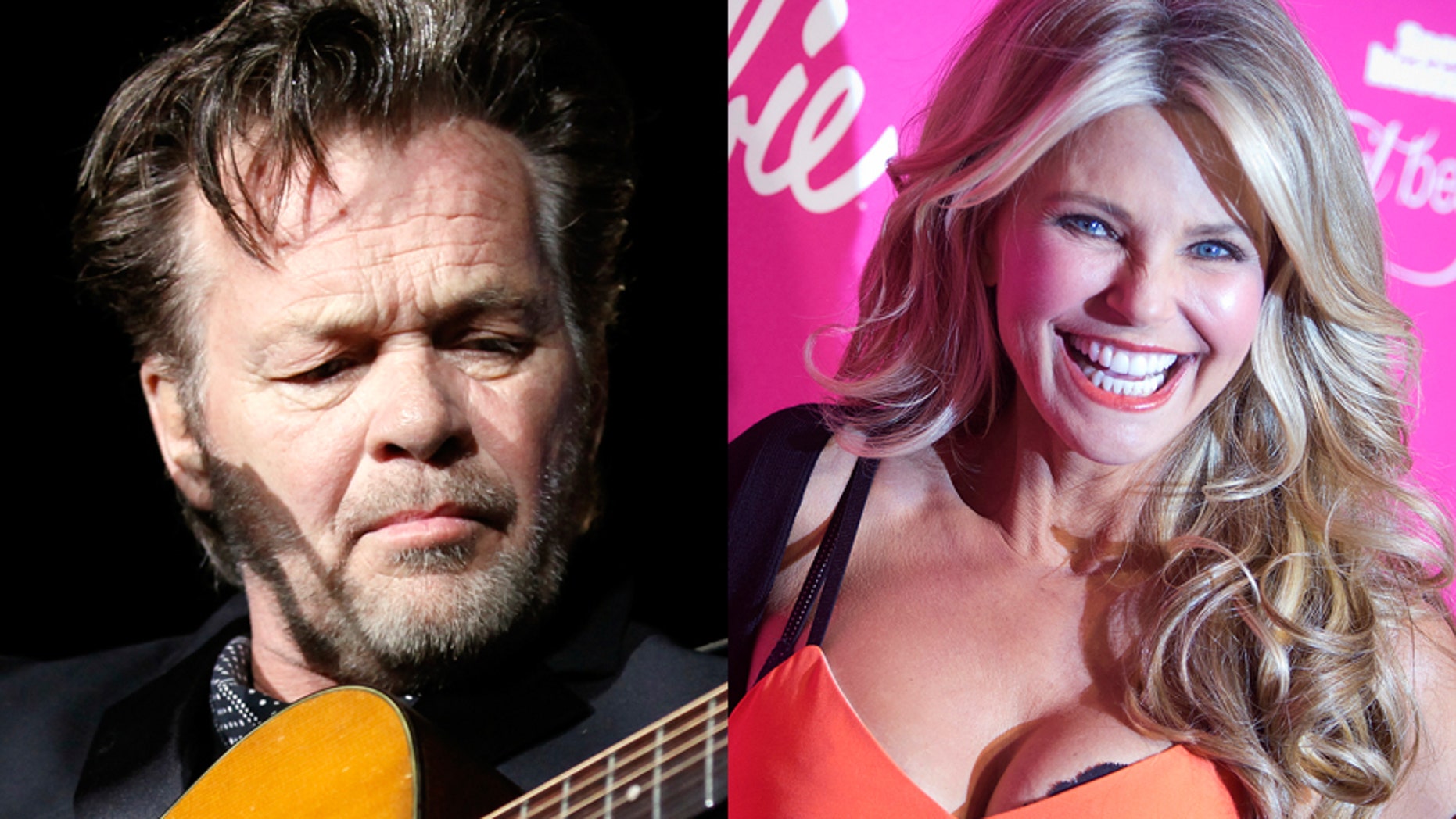 Christie Brinkley had to part with John Mellencamp because she couldn't take his hellbent political opinions and his redneck ways, sources say.
The supermodel is a fixture in the fancy social circles of the Hamptons and is a Hillary Clinton supporter, while Mellencamp still lives in southern Indiana and sometimes sounds like a Donald Trump fan, though he isn't.
"If you know John, you know he doesn't do well at social gatherings and at tables filled with nice folks, particularly the Hamptons set," one insider told me. "He shoots straight from the hip. She may have liked that he's a cowboy, but in the end that's what drove her away."
The chain-smoking Mellencamp is anti-war and pro-gay marriage. But in "Peaceful World" he sings, "People know this world is a wreck/We're sick and tired of being politically correct."
In "The West End" he sings, "It sure has changed here/Since I was a kid/It's worse now/Look what progress did."
A source close to the couple said, "Distance was the culprit. He doesn't like the Hamptons. That is not his scene. So it fizzled out."
This article originally appeared in the New York Post's Page Six.