Joely Fisher planning 'candid' memoir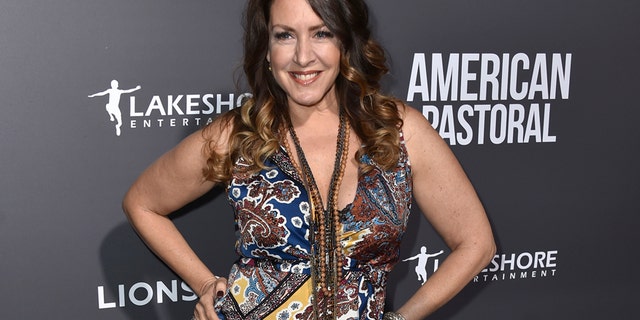 The half-sister of Carrie Fisher has her own show business stories.
Actress Joely Fisher described her life as an "uproarious journey" and herself as "desperately flawed but funny." Her memoir, "Growing Up Fisher" will be released Nov. 14.
Her publisher, William Morrow, is promising "incredible, candid stories" about everyone from Frank Sinatra to Ellen DeGeneres, on whose sitcom "Ellen" she played Paige Clark. Her other credits include the TV shows "'Til Death" and "Wild Card."
Fisher, 49, also will write of having Eddie Fisher and Connie Stevens as her parents and how the death of Carrie Fisher, daughter of Eddie Fisher and Debbie Reynolds, inspired her to write.
The Associated Press contributed to this report.