Jimmy Fallon: From barroom brawl to toasting the town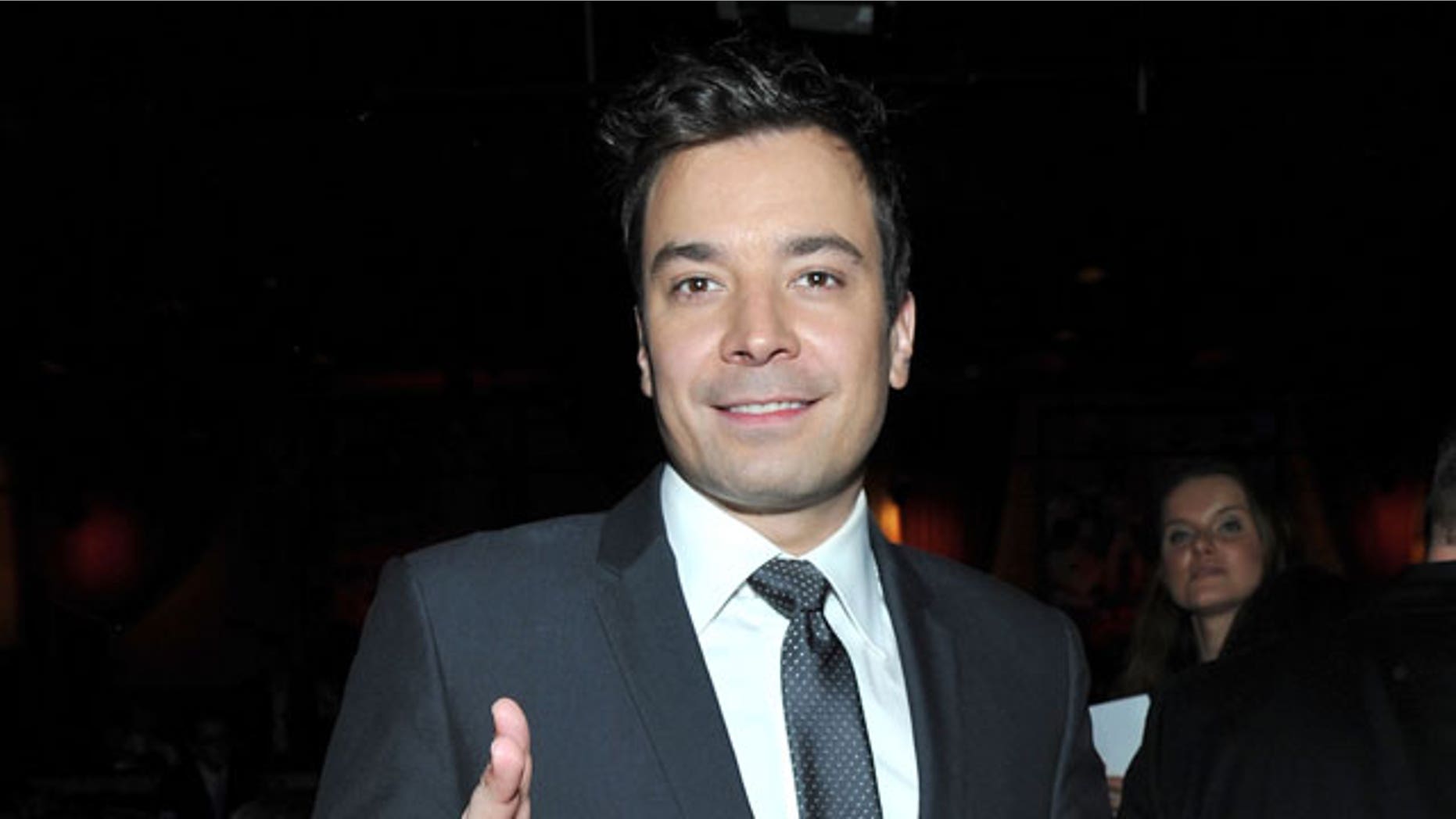 Jimmy Fallon went from narrowly avoiding becoming a barroom brawl casualty, to toasting the town, in just 24 hours.
On Thursday night, Fallon was reportedly partying with friends at a dive bar in New York City after the 'Tonight Show' had finished taping, when a fight broke out.
A source at the drinking establishment Niagara told to Page Six, "There was some hostility from some people at the bar. Jimmy was not the aggressor, but he was caught up in it. It was broken up and Jimmy and his friends immediately left."
Undaunted, Fallon went out again Friday night, and ended up buying a round of vodka shots for a different barroom full of people.
In a video captured by a patron, Fallon shouts "Let's go! Shots for everyone!"
"I guess so many other people were offering to buy him a shot, that he just bought the whole bar a shot of vodka," a bar patron told Page Six.
Could the news that Stephen Colbert will be lining up directly opposite 'The Tonight Show" on CBS next year already be getting to the still relatively green late night host?
We shall see...