Jim Parsons halts play to heckle late audience member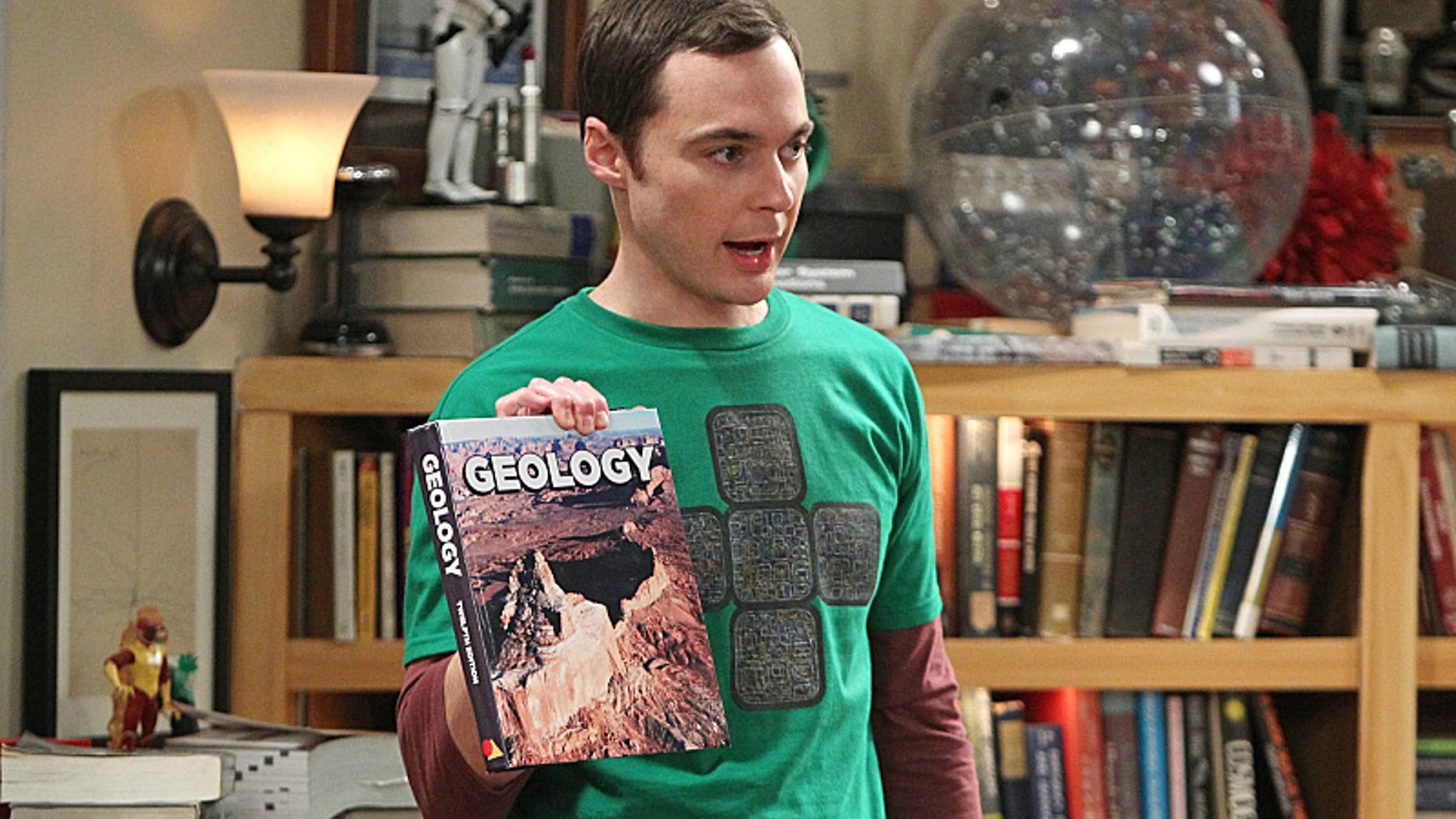 Maybe omniscience has rubbed off on Jim Parsons — the "Big Bang Theory" actor currently playing God on Broadway in "An Act of God."
Spies at the Studio 54 show told the New York Post that last week, when Parsons spotted a theatergoer making her way to a prime orchestra seat 15 minutes after a matinee began, he quipped to her, "A little late, aren't you?"
When the audience burst out laughing, he continued the holy heckling, which ended with, "You're lucky I'm God and not Patti LuPone!"
LuPone made headlines last week when she noticed an audience member rudely texting at her Lincoln Center play "Shows for Days," and ripped the cellphone from the offender's hand and walked away with it.
But the eerie thing about Parsons' quip, the spy said, was that "the Patti LuPone incident happened later that night. Jim made that comment from the stage at the Wednesday matinee the afternoon before it happened Wednesday night." Prescient!
Then again, LuPone in 2009 stopped her show "Gypsy" to yell at a photographer, "Stop taking pictures right now!"
This article originally appeared in the New York Post's Page Six.