Jim Henson's daughter Heather Henson finds magic in puppets, cranes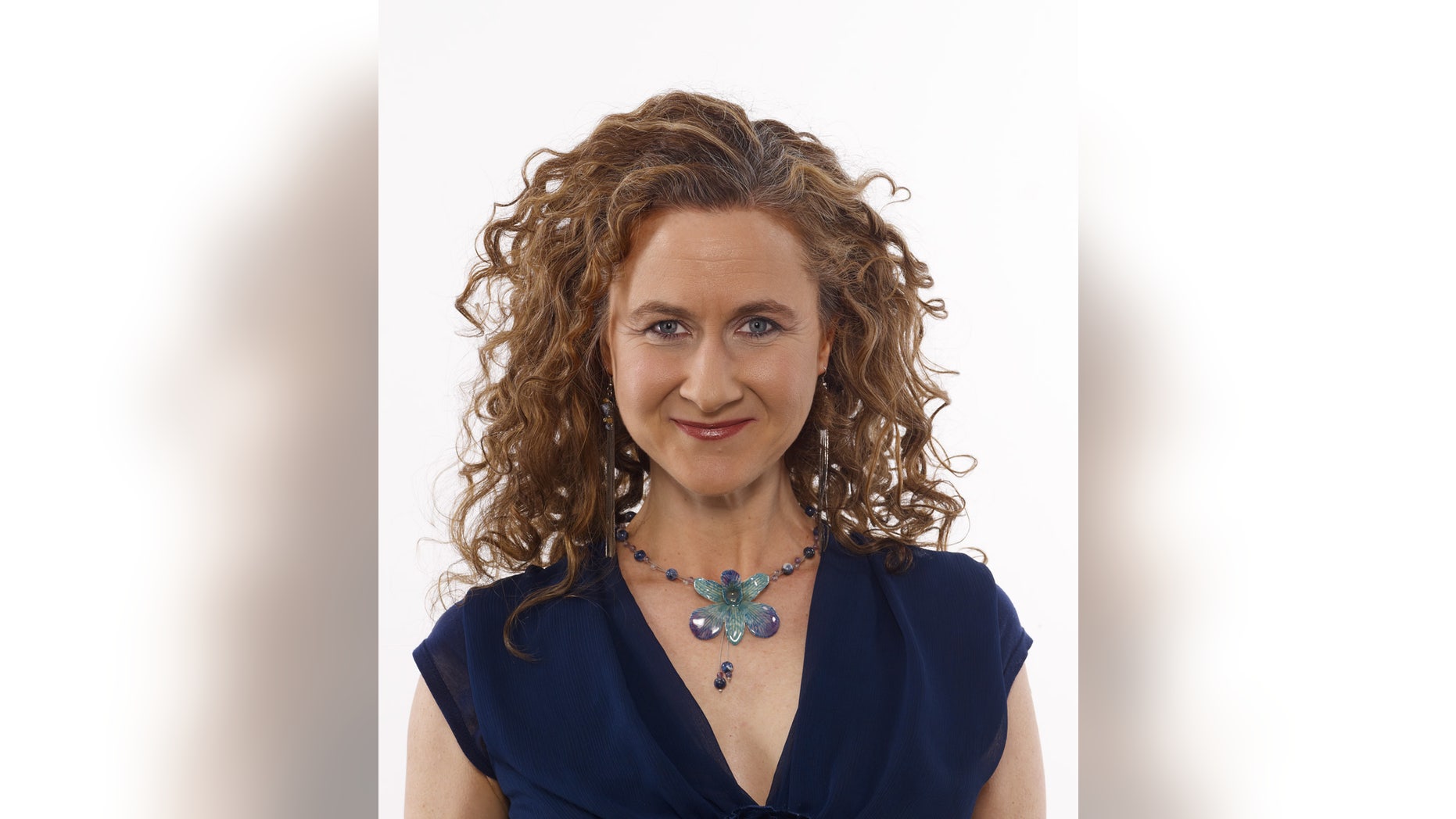 It may not come as a shock that the daughter of Jim and Jane Henson is now a contemporary puppet artist. But Heather Henson didn't always think she would follow in her famous family's footsteps.
"Because I grew up around the puppets, I guess there was a part of me that wanted to rebel," admitted the 46-year-old to Fox News. "I wanted to do something a little different."
Henson explained that while she studied animation, she was often intrigued by animals, especially one particular species.
RITA MORENO SHARES HER FUNNY MUPPETS STORY
"I became very involved with cranes because they have a whole language involving their bodies and dancing," she explained. "When I started to learn more about them, I worked at a zoo … one of my intern jobs was to walk the cranes back and forth as their legs grew. And then I learned about how their population was declining and how hard biologists worked to get them re-populated."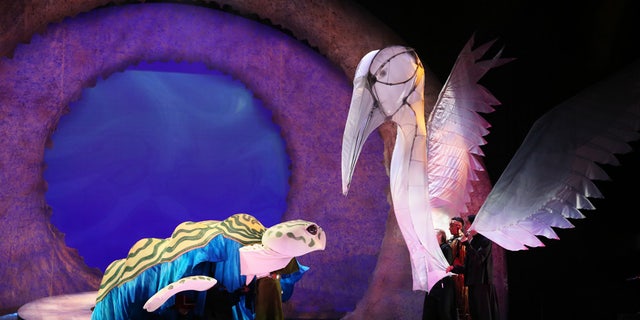 Henson's interest in cranes didn't take her completely by surprise. Her father was the mastermind behind Kermit the Frog and other Muppet creatures that became the friends and teachers of millions of children. She said that Jim took inspiration from nature throughout his career.
"I think the more that I've been working on this topic, the more I've seen the works that he did and how I can relate to it more," said Henson. "He definitely loved nature, and as a dad he would bring me outside so I can experience it for myself. It was a regular thing to go out walking with him in nature. And in his work I see the details of nature in his creatures."
The patriarch of the Henson family also found joy in sharing that same love with his children.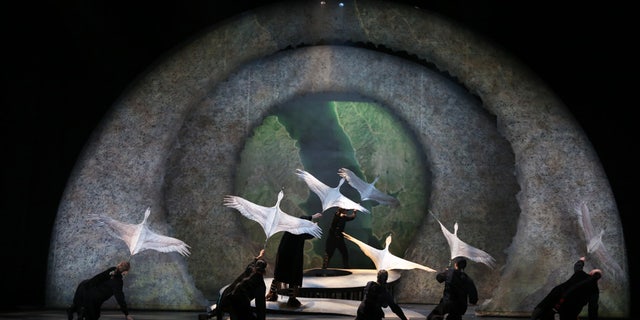 "We lived in England at one time, and I just remember as a kid being brought to these interesting landscapes and places where my dad found inspiration," said Heather Henson. "I remember going to his laboratory … I saw a lot of things that were happening in nature. Those were formative years for me, watching his research and development."
Jim died in 1990 from a bacterial infection, at just 53 years old. But his youngest child understands why his work is still adored by many.
"When it comes to the Henson brand, it really comes down to how well the puppets are made," she said. "The puppets are really, really beautiful and they're coming from the Henson shop … My father knew very well the power of puppetry to tell a story and how people could engage and connect to those characters. And he did a beautiful job on that … My dad really had so many ideas and different directions he was moving in … When I look at his portfolio, I really resonate with that."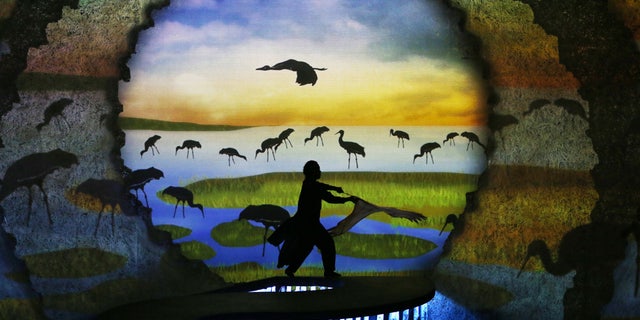 Still, Henson wanted to carve out her own identity with an art form that her family has nearly perfected in a completely different way. In 2000, she founded IBEX Puppetry, which produces her original works, including sing-alongs, education initiatives and performances relating to the environment.
"In high school, I thought that I would never be a puppeteer," she said. "Even in college I didn't think I was going to do it. But as soon as I finished college, it was just the way to go. It's been really, really wonderful. I got the bug to work with puppets.
Earlier this year, Henson co-created a new show called "Crane: On Earth, In Sky" that was performed at the Lied Center for the Performing Arts in Lincoln, Nebraska, where "the great crane migration" was taking place. For a live audience, Henson relied on indoor kite flying, video projection and puppetry to show the potential dangers of a crane's life and how Native Americans have honored the majestic birds.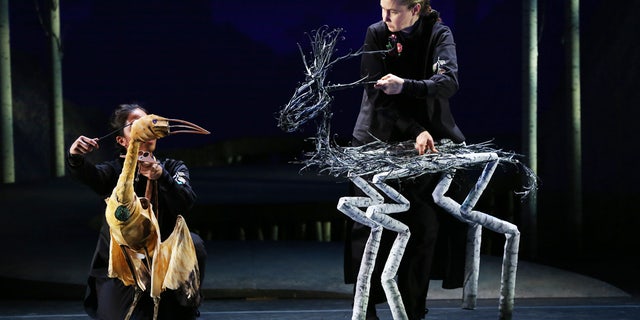 "Live theater is super exciting because you get to create a magical moment," she said. "It's one thing to be rehearsing without the audience, but then you get this group of people. You could then bring these characters to life. It's such a delightful experience … You're asking the audience to come on this journey with you, and they have to believe this object is alive … I really like the connection to the community, the crowd."
Henson is determined to continue raising awareness on cranes and the environment through puppets.
"I hope to show through puppetry that the world is interconnected with plants, animals and people," she said. "All of our relations are rooted. [My message] is about this bird that's journeying through these landscapes and learning from the community. The cranes are on this dance of life, where they move seasonally, finding their rhythm in the world."