Jim Carrey and Hugh Jackman impersonate each other on social media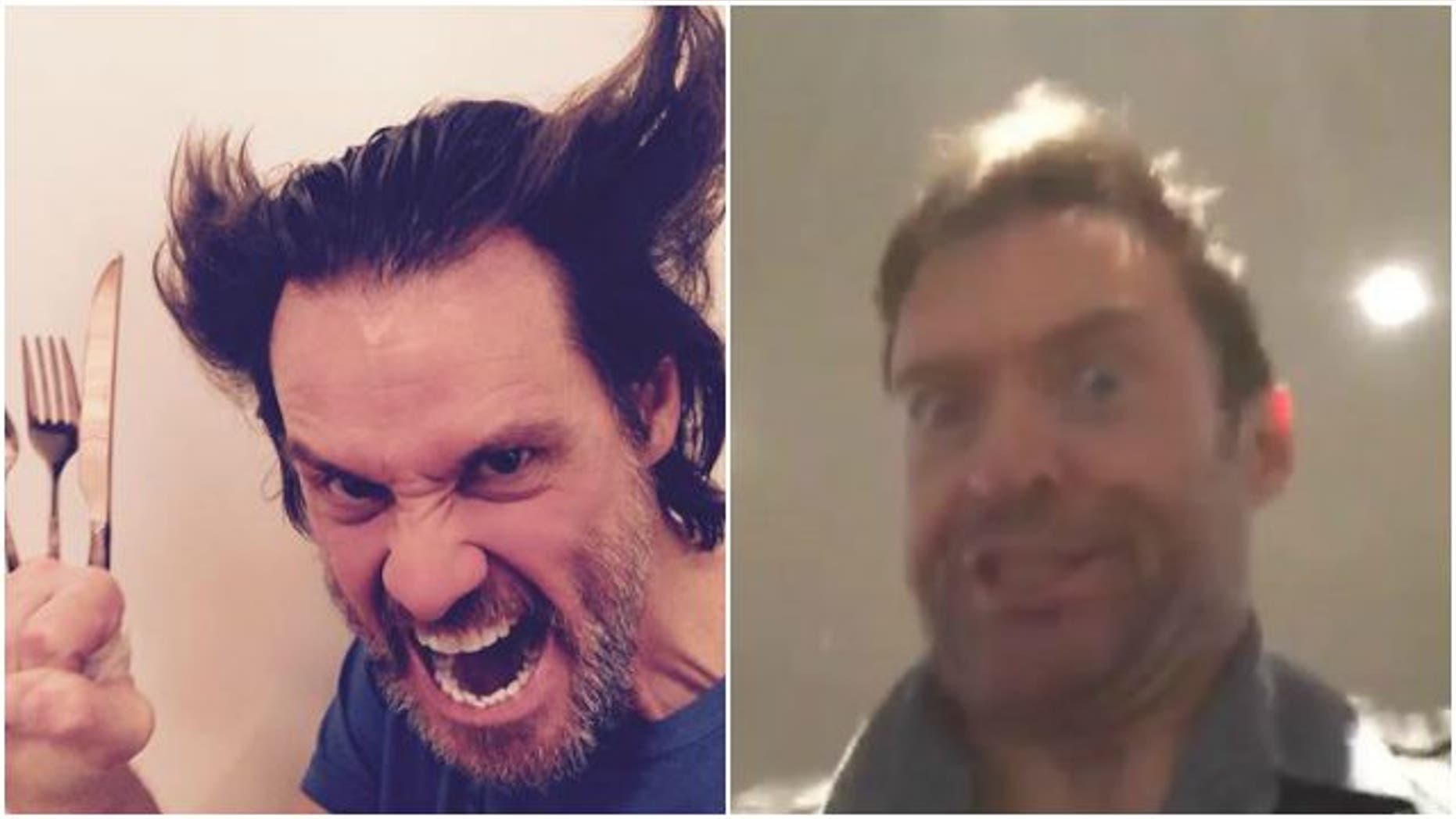 Jim Carrey would make a great Wolverine.
The 53-year-old actor has responded to Hugh Jackman's "Smokin'" impression of Carrey on Instagram on Tuesday, with a little imitation of his own.
Carrey tweeted out a super-Wolverine picture, with the caption, "Nice move @RealHughJackman Now watch me make a meal out of your biggest role."
WATCH: Hugh Jackman Has a Pretty Legit Reason for Being Done With Wolverine
Wow!! Not bad, Carrey!
Jackman's impression of Jim's classic line, "Smokin,'" was also pretty good though. The 46-year-old actor posted that picture writing, "#JimCarrey mate trying my best to do justice! Clearly, I should stay in my own lane."
PHOTOS: Double Take! Celebrity Lookalikes