'Jeopardy!' winner charged with computer crimes at small Michigan college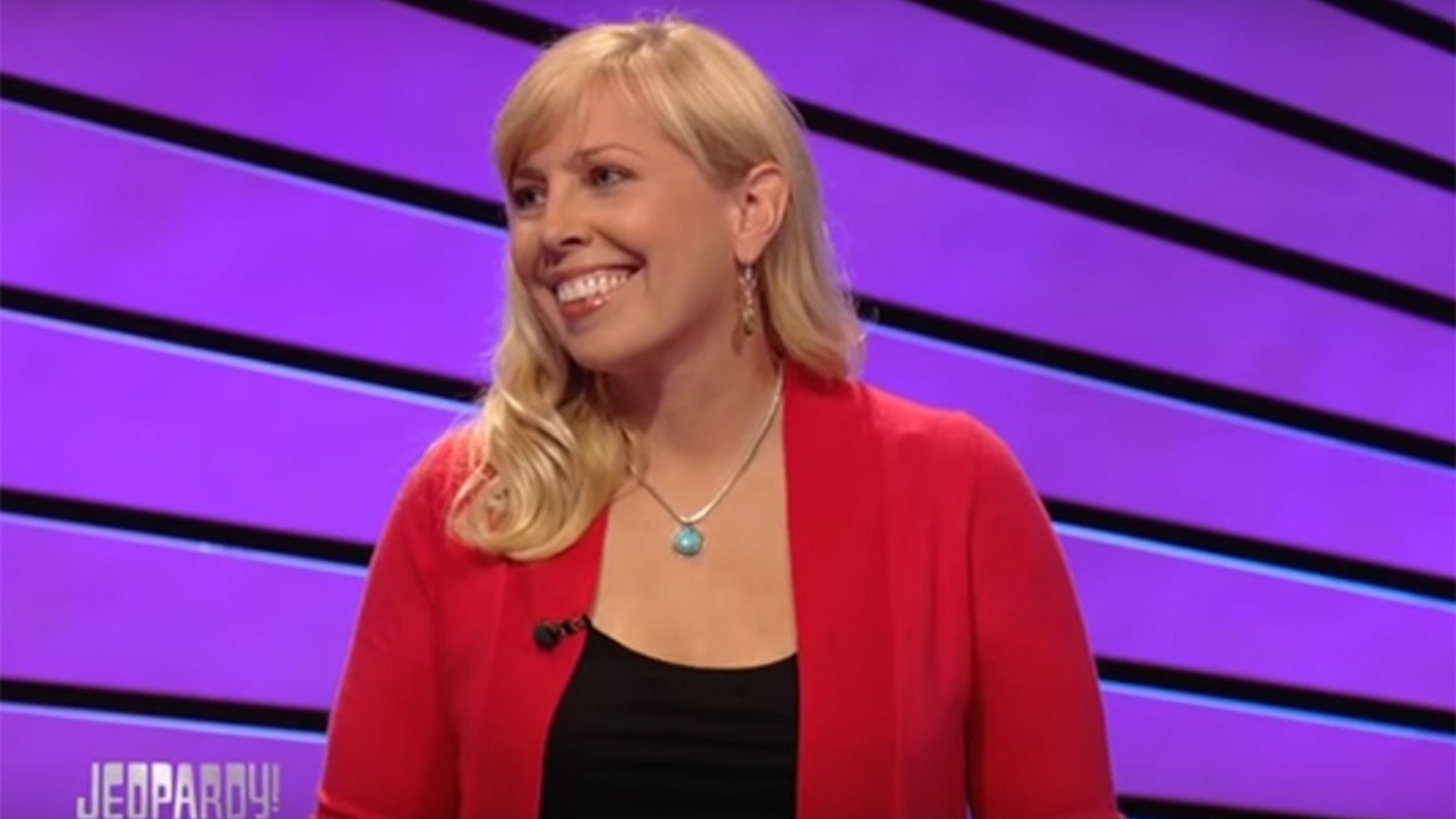 A former "Jeopardy!" winner ─ and one-time record holder ─ has been charged with two felony counts after an investigation into alleged cyber crimes commited in the school she worked as a history professor.
Stephanie Jass appeared in Lenawee County court, in southern Michigan, on Tuesday to face charges of unauthorized access to a computer in Adrian College, where she taught, and using it to commit a crime.
According to The Daily Telegram, a local news outlet, the first charge alone carries with it a potential penalty of five years in prison and a $10,000 fine.
The former game show champ allegedly accessed email accounts of co-workers at Adrian College. Representatives for the college declined to say when Jass stopped working at the school.
In 2012 she held the record for most consecutive wins by a woman on "Jeopardy!" after winning seven games in a row. She was dethroned by Julia Collins in 2014.
Police allegedly started investigating Jass after staff members at the college complained. The charges were authorized after a forensic examination of the digital evidence determined there was cause.
"Adrian College wants to sincerely thank the Michigan State Police and the Lenawee County Prosecutor's Office for their thorough investigation and for ultimately bringing charges in this crime," the college told the outlet in a statement. "Privacy rights are a fundamental principle of our American democracy, and Adrian College stands with those who protect these rights."
In 2014, Jass performed at Croswell Opera House in Adrian, singing songs and sharing stories about playing "Jeopardy!"
The Associated Press contributed to this report.