'Jenny From The Block' Returns To The Block: Jennifer Lopez Plays Free Concert In Bronx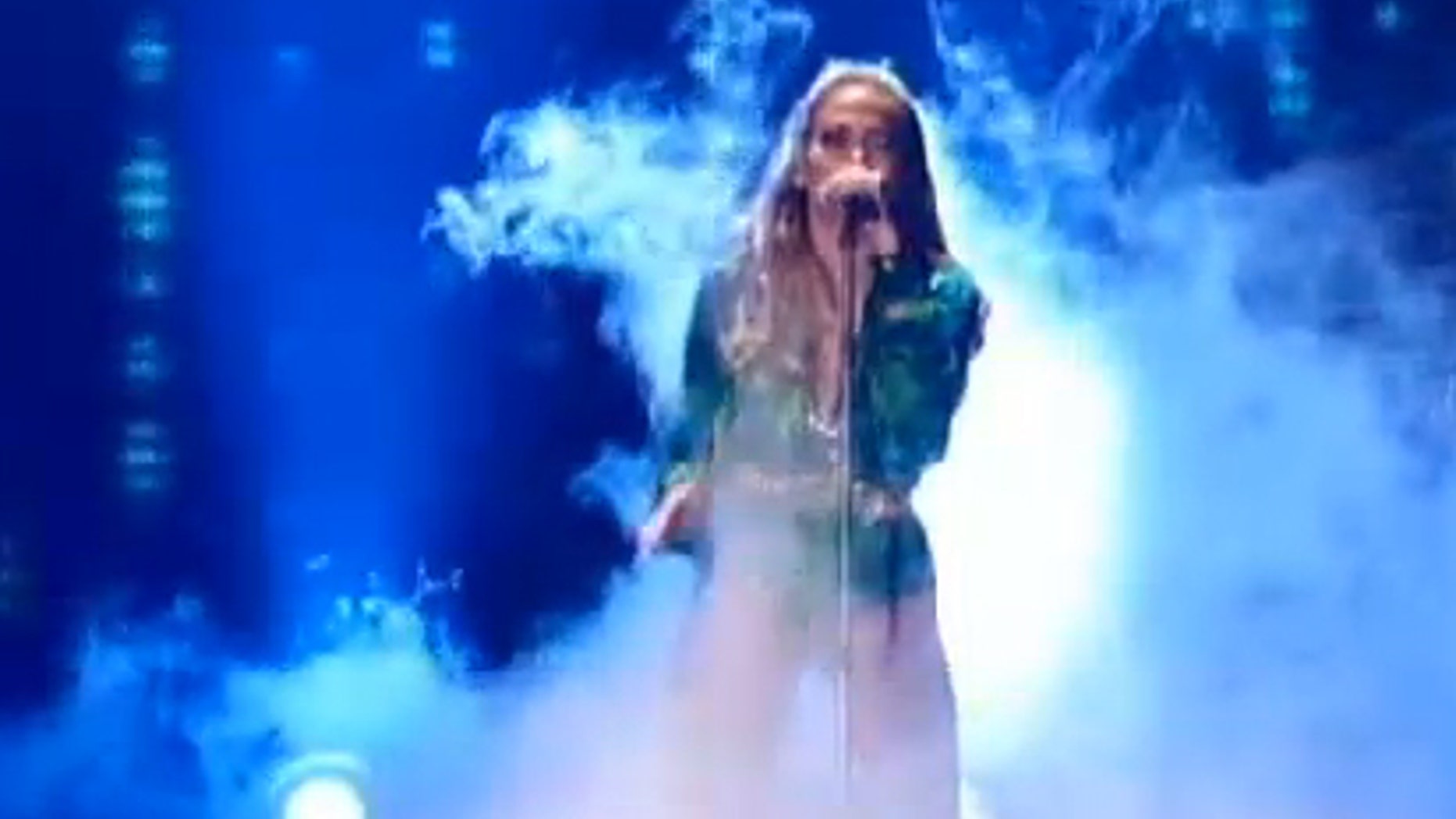 Entertainer and mogul Jennifer Lopez said her free concert in the Bronx was really all about coming home and doing a concert for the neighborhood that raised her.
Residents, however, had voiced big concerns about the free concert in Orchard Beach Park. Wednesday's event drew tens of thousands of people.
Fox 5's Joel Waldman spent time with fans attending the show. They told him they were excited to see "Jenny from the Block" performing in her home borough.
The City Island Civic Association said the show had the potential to be a traffic nightmare for residents, particularly on Shore Road, the only road into City Island and out.
"It's going to be every main artery heading to City Island jam-packed," one officials told us. "We're going to have double-digit thousands coming to see Jennifer Lopez, and I don't know that we're prepared for it."
But the pop star said there's no need to worry.
"Our crowd is not as big as the July 4th crowd, so don't worry," J-Lo said. "It's not as big as the Memorial Day crowd which is like 50,000 people."
The MTA ran a shuttle bus from 3 p.m. Wednesday until all customers left the Orchard Beach area.
Follow us on twitter.com/foxnewslatino
Like us at facebook.com/foxnewslatino