Jennifer Lopez Not Welcome In The Bronx, Neighbors Distressed By Her Free Concert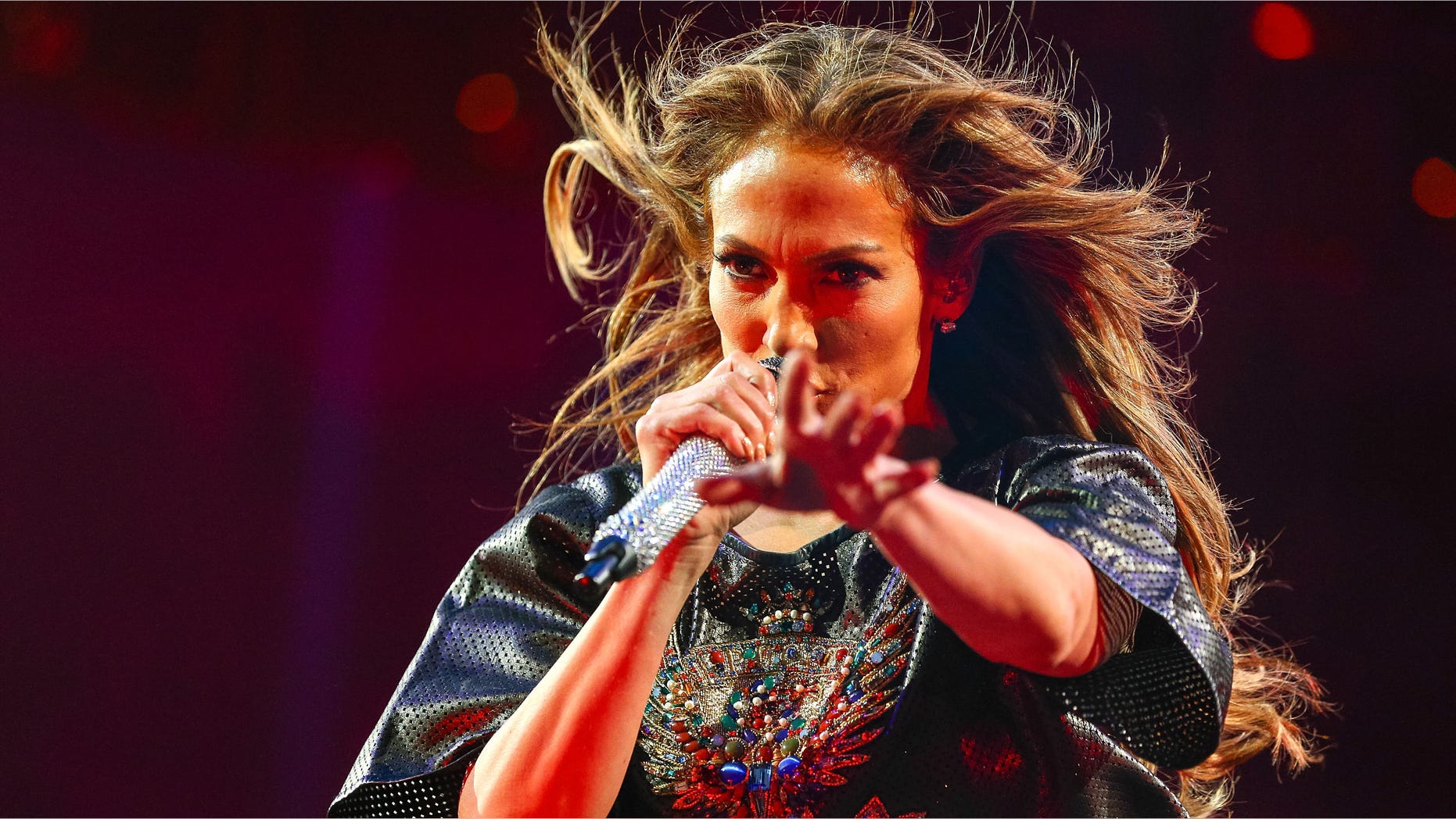 Jennifer Lopez is back in her home turf in the Bronx, but she is not feeling the love just yet.
The Nuyorican singer is treating fans to a free concert in Pelham Bay Park and residents of City Island, which borders the park, are not all that happy or welcoming.
Some 25,000 people are expected to attend the June 4 show.
The NY Daily News reported that the City Island Civic Association has penned a letter to Parks Commissioner Mitchell Silver and NYPD Commissioner Bill Bratton, detailing the headache the event will be for local residents.
"We write to you today on behalf of our small community of 4,500 residents … the concert was announced last week and sold out in quick fashion," the letter reads. "To our knowledge, none of our elected officials or even our local community board has been consulted … they would have surely informed you that our small community sits immediately off of this venue and relies on the roadways within Pelham Bay Park to enter and exit our neighborhood."
The letter also said that, a few years ago, a rumor of the singer performing in the park led to illegal parking, tons of litter and standstill traffic – something they are nervous will be repeated with this week's concert.
"In our opinion this is grossly unfair, and steps must be taken to rectify this situation," the group said in the letter, adding it is not looking for preferential treatment, only for what is fair.
While a rep for Lopez did not return a request for comment, the NY Daily News reported the singer made a surprise stop in her old neighborhood Sunday to talk about healthy eating.
The "American Idol" judge, fresh off of a 22-day vegan diet challenge, made a surprise visit to the Montefiore Medical Center health fair.
"I like Sundays in the Bronx. It's kind of quiet, everybody's sleeping in late and they go to church. I miss that," Lopez told the crowd. "I grew up on rice and beans and pork chops, but all it means is making grains and fruits and vegetables the main part of every meal we make… We have to start doing good things for ourselves now."
Follow us on twitter.com/foxnewslatino
Like us at facebook.com/foxnewslatino