Jennifer Lopez set to star in TV cop drama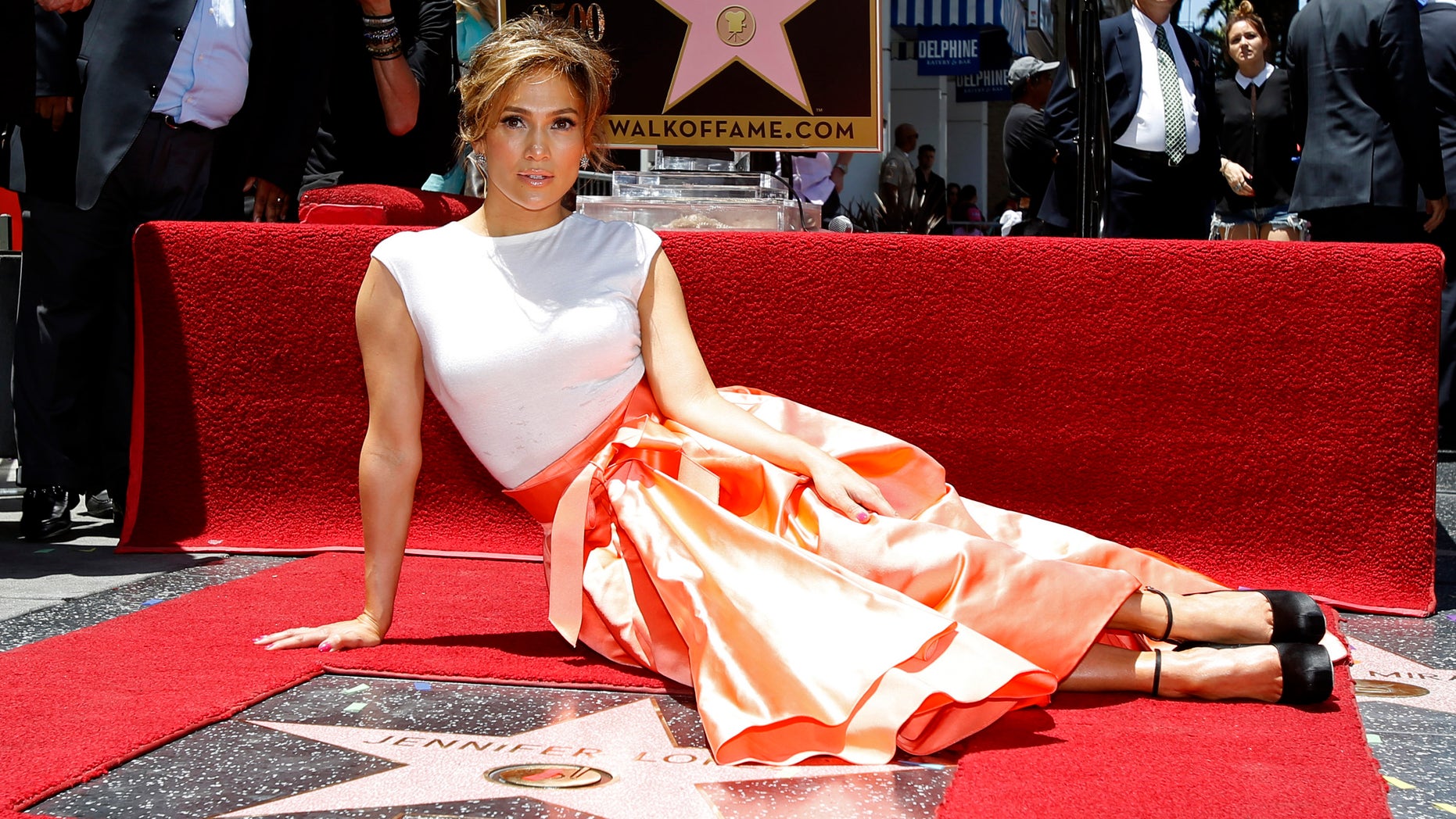 NBC has handed a 13-episode order to "Shades of Blue," a drama starring and exec produced by Jennifer Lopez reports Variety.
"Blue" is billed as a complex cop series that centers on Harlee McCord — played by Lopez — a single mother and detective recruited to work undercover for the FBI's anti-corruption task force. Harlee has become compromised by her colleagues – all of whom also pitch in to help her raise her daughter – and finds herself faced with the moral dilemma of working against her cop brothers in order to redeem herself.
The Peacock will film the series next year, with an eye towards the 2015-16 TV season.
Adi Hasak will pen "Shades of Blue" and exec produce alongside Lopez, Ryan Seacrest, Nina Wass, Elaine Goldsmith-Thomas and Benny Medina. Universal TV, Lopez's Nuyorican Prods., Ryan Seacrest Prods., EGTV and H's Films will produce the drama.
"Whether its producing, acting, singing or any of her other many entrepreneurial activities, Jennifer is an extraordinary talent and life force, and we're delighted to be in business with her and Adi Hasak on this sophisticated show," said NBC Entertainment President Jennifer Salke. "We're especially excited that Jennifer is returning to her acting roots from such great movies as 'Out of Sight' and we know that she will create this complicated character in a vivid way that will breathe new life into the cop show genre. Ryan Seacrest is part of the NBCU family and doing his first scripted drama series with us makes perfect sense."