Jennifer Lopez Negotiating Return to American Idol, Says Report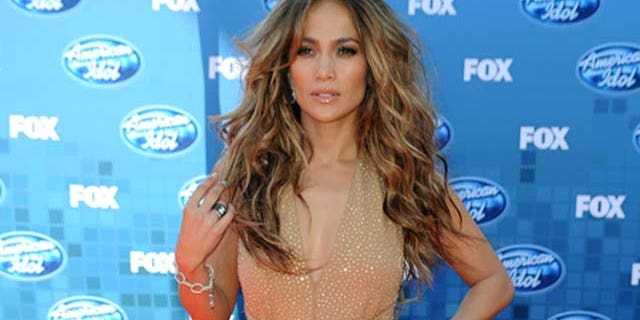 Jennifer Lopez might be coming back to "American Idol" after all, at least that's what The Wall Street Journal is reporting.
The publication says that sources involved with "American Idol" are about to strike a deal with the superstar, who a few weeks said she was "on the fence" about coming back as a judge.
"We're in good shape,"Cécile Frot-Coutaz, chief executive officer at FremantleMedia North America, which produces American Idol told The Wall Street Journal.
"No worries. No dark clouds on the horizon."
Last season, J.Lo earned $12 million on the signing competition, which chose her and Aeromith's front man Steven Tyler to join Randy Jackson for the 10th season of the show, in the hopes of winning over skeptical fans who lost interest after Simon Cowell and Paula Abdul left the show.
Both Lopez's reps and FOX [owned by the same company that owns both The Wall Street Journal and Fox News Latino] declined to give The Wall Street Journal a comment.
The 11th season of "American Idol" begins on January of next year.
You can reach Alexandra Gratereaux at: Alexandra.Gratereaux@foxnewslatino.com or via Twitter: @GalexLatino
Follow us on twitter.com/foxnewslatino
Like us at facebook.com/foxnewslatino