Jennifer Lopez Dishes on New Film 'Parker' and Film Career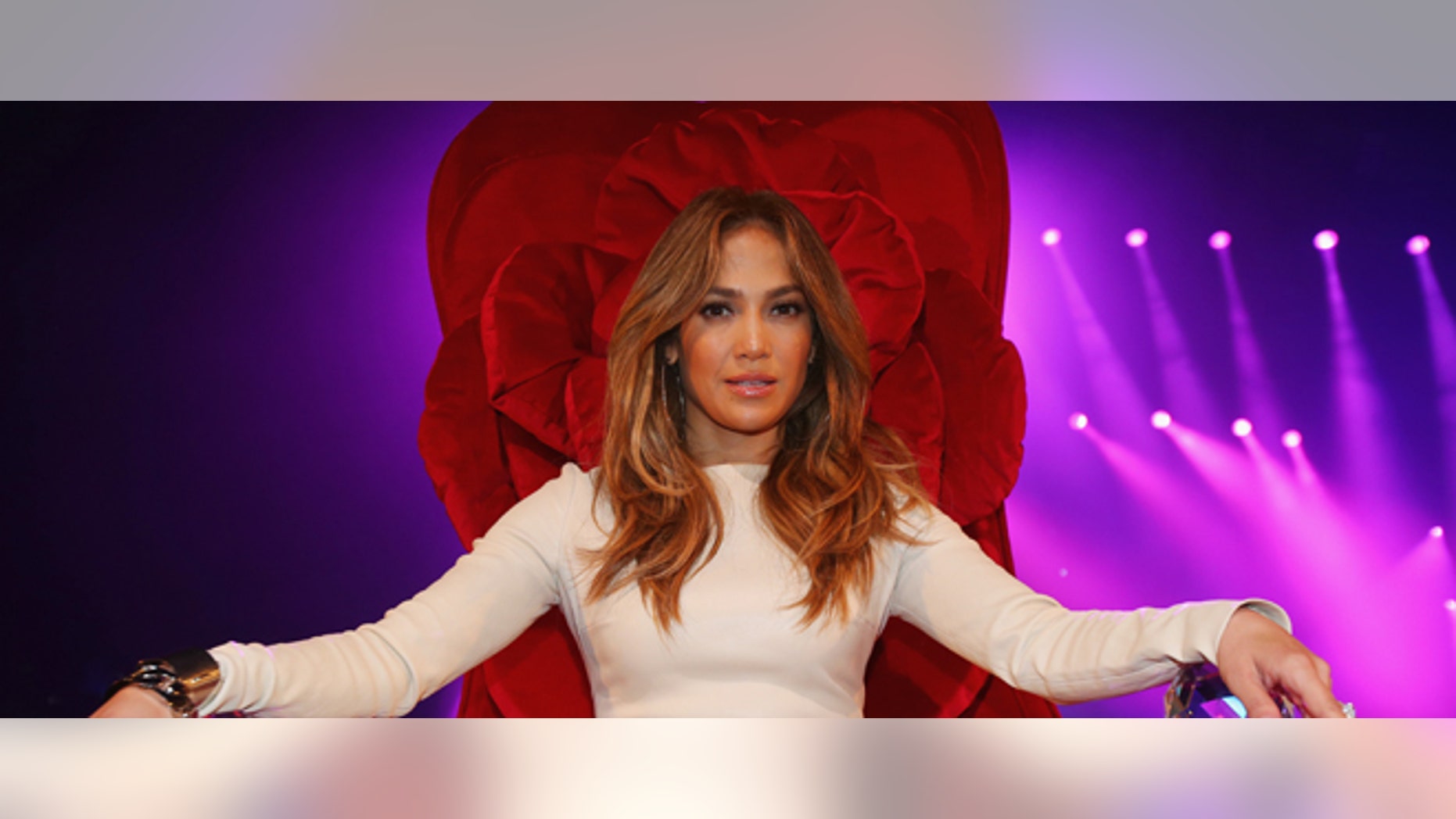 When it comes to her acting, Jennifer Lopez welcomes any challenging role with "a good script" where she can have "as much fun" as possible.
Lopez, 43, who recently concluded her "Dance Again"world tour, is taking time to work in films again. Her latest flick, "Parker," is set to hit theaters on January 25.
In "Parker," JLO plays the strong Latina role of Leslie Rodgers. The "I'm Into You" singer  gets to co-star with Jason Statham in an action movie about a robber who is left dead when betrayed by his alliances, and forms a friendship with a woman who helps him seize the crew's theft.
"To be quite honest I enjoy them all," Lopez told Fox News Latino about the roles she has played.
"It not about the genre," she added. "It's about a great script [and] a great director.
JLO got her big break back in 1995 in "Selena," playing the role of Tejano princess Selena Quintanilla-Perez, whose life was cut short abruptly when she was tragically murdered by the president of her fan club,Yolanda Saldívar.
Lopez insisted that having the opportunity to play diverse roles ranging from dramas to thrillers is one of the best things that she enjoys about acting.
"Doing a drama scene can be as intense and can be just as much fun as doing a romantic comedy where you are laughing," said Lopez.
With a successful music career, clothing and perfume lines and even "American Idol" judge experience under her belt, the Puerto Rican diva says that she missed acting -- that was the reason why she decided to pass on judging "Idol" a third time.
Aside from "Parker," last year JLO just starred alongside fellow Latinos Cameron Diaz and Rodrigo Santoro in the romantic comedy,"What to Expect When You Are Expecting."