Jennifer Lopez dating A-Rod after Drake split?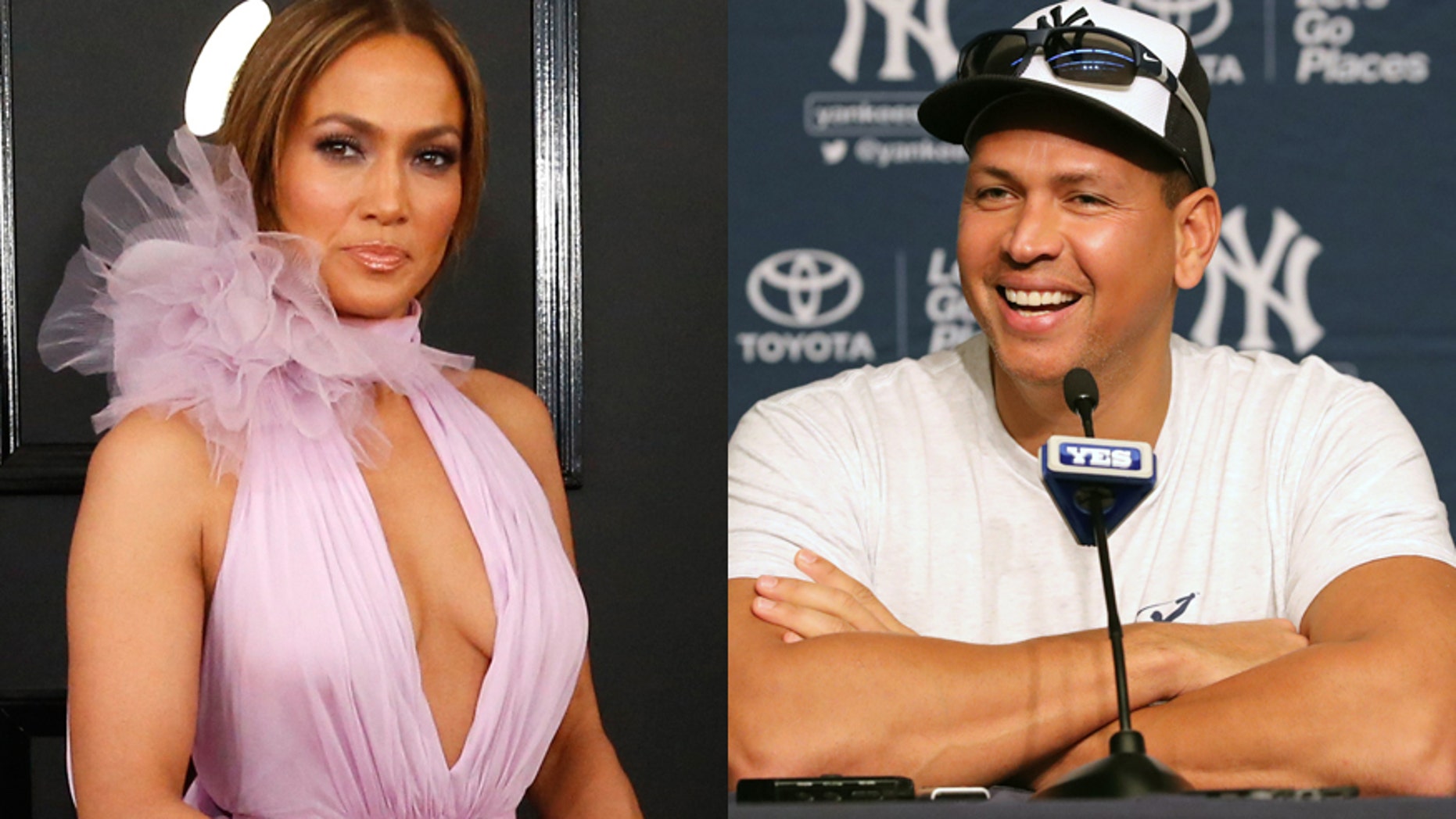 Jennifer Lopez has moved on from rapper Drake and is now dating A-Rod, multiple media outlets report.
According to E! News and People magazine, JLo and former MLB star Alex Rodriguez have been spending some time together.
A source told E! News the relationship is casual.
"Jennifer and Alex are both not looking for a relationship, just a good light-hearted time," the source said. "They are on the exact same page."
Another insider close to JLo told People the stars are having fun together.
"She seems excited," the source told People. "He has been around her family and she really likes that he is a dad. She is aware, though, that he is a ladies' man too and is being cautious. For now, it's just fun. She is single and enjoys dating."
Rodriguez has dated some major celebs like Kate Hudson and Cameron Diaz.
Lopez was most recently linked to Drake. She has two children with her ex-husband Marc Anthony.