Jennifer Lawrence all smiles with ex-boyfriend Nicholas Hoult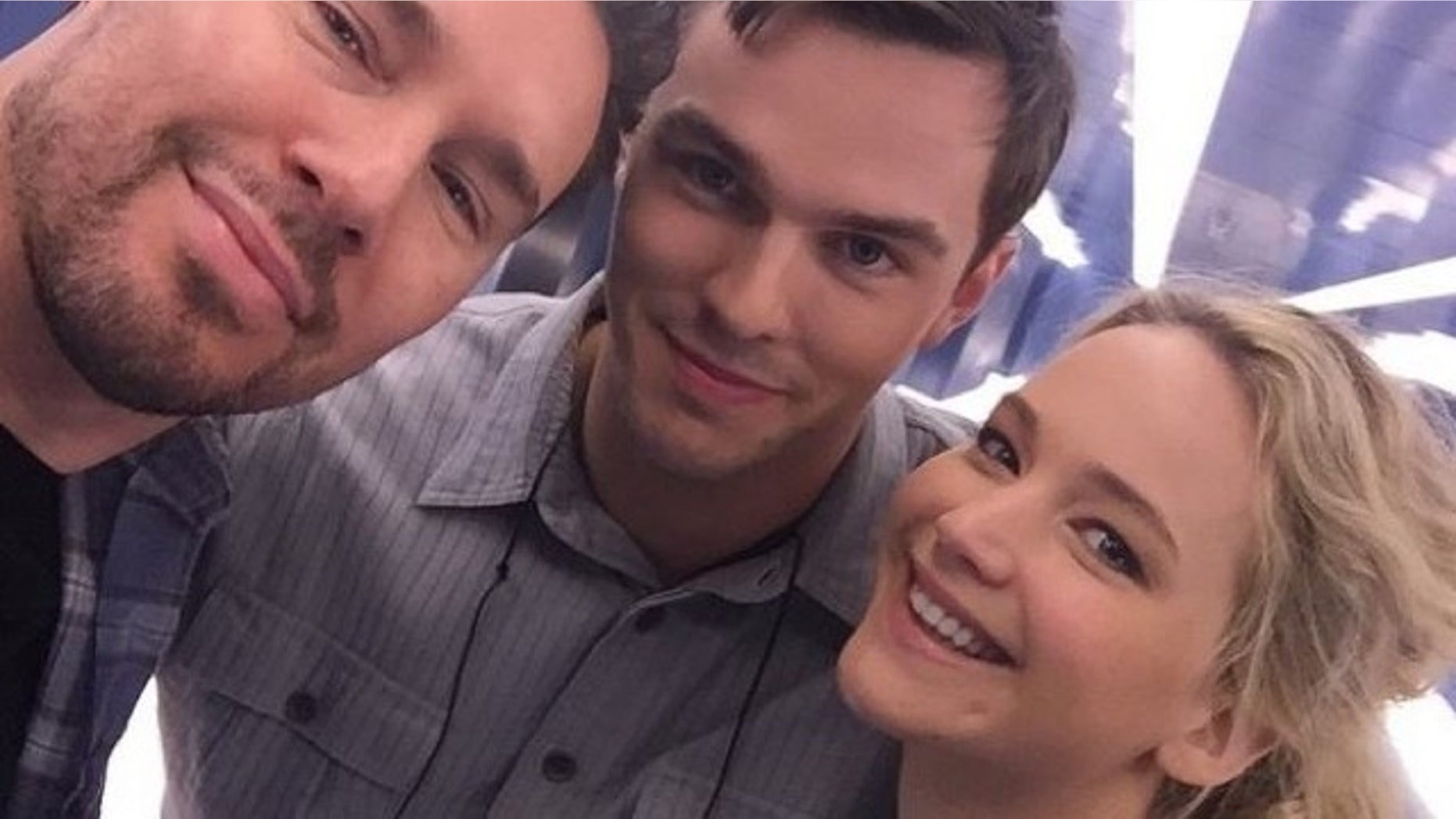 Smile!
Although "X-Men" co-stars Jennifer Lawrence and Nicholas Hoult broke up in 2014 that doesn't mean they can't cheese together on set!
WATCH: 7 of Hollywood's Friendliest Divorces
"X-Men" producer Bryan Singer Instagrammed a photo of 24-year-old Lawrence and 25-year-old Hoult looking totally happy as they film "X-Men: Apocalypse," the latest offering in the Marvel franchise.
PHOTOS: They Dated?! Random Celebrity Hookups
In April, Hoult was rumored to be dating "Glee" star Dianna Agron, after the two were reportedly spotted together in a London pub. That same month, Lawrence reportedly reconnected with Coldplay frontman Chris Martin, after their rumored split in October 2014.
Good to see they can remain friends. Maybe they'll even go on a double date with their new special someones.
Maybe not.