Jay Leno thinks late night anti-Trump jokes are getting old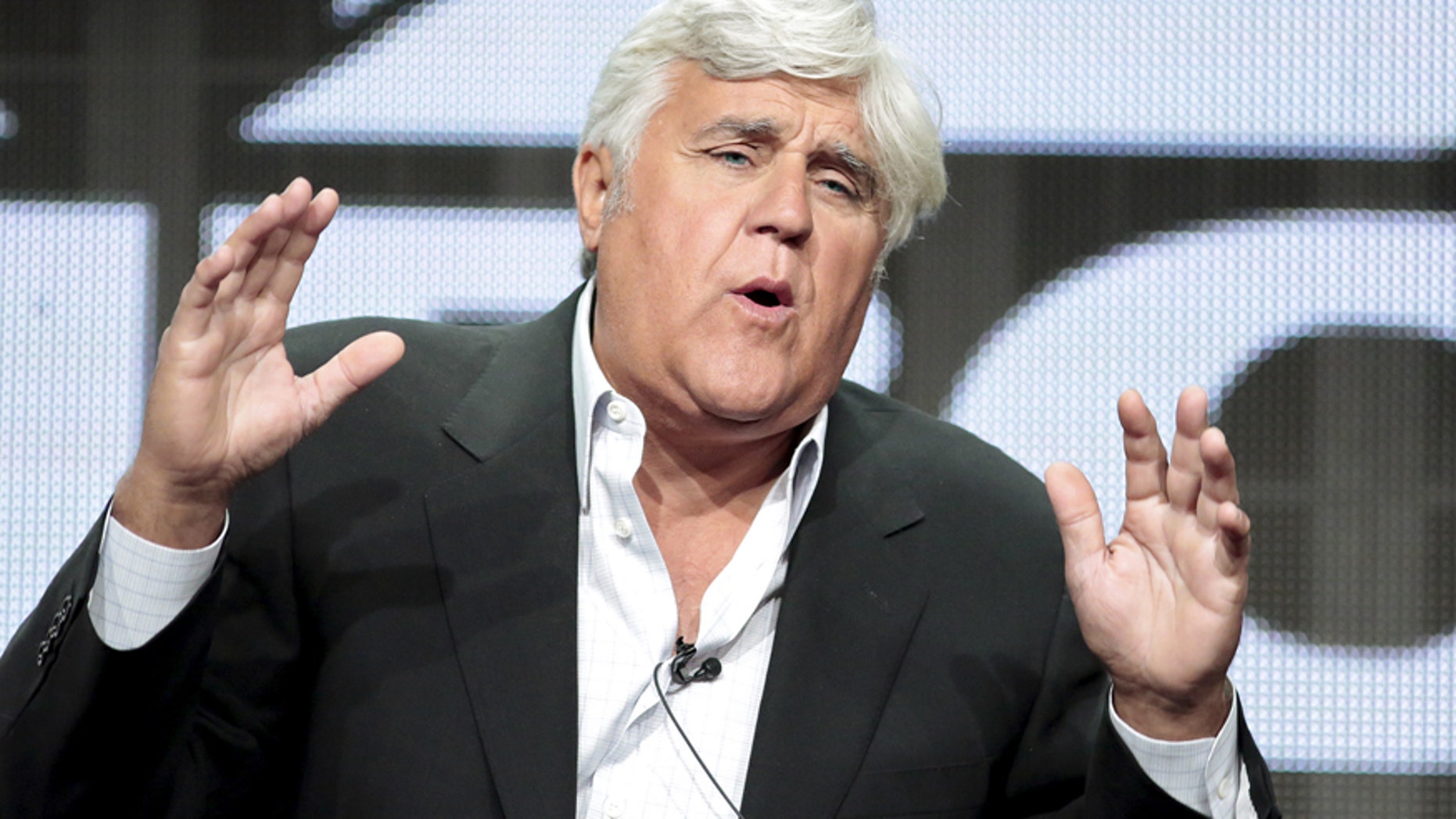 If Jay Leno was still on late night TV, he said he would steer clear of Trump jokes.
And then he went and told a Trump joke.
The retired "Tonight Show" host told Page Six he thinks the current lineup of late night hosts anti-Trump jokes are growing stale.
"If [mocking the president] is a constant thing on a nightly basis, eventually you're all doing the same joke," he told Page Six.
He added, "I enjoy bringing people together."
Despite his stance on mocking Trump, he's definitely not a fan of the president.
"I remember when 'House of Cards' was a TV show. Now it's a documentary. You look at the Underwoods. You go, 'At least this isn't as bad as the real thing.'"