Jay Leno disses 'Bachelorette' Trista Sutter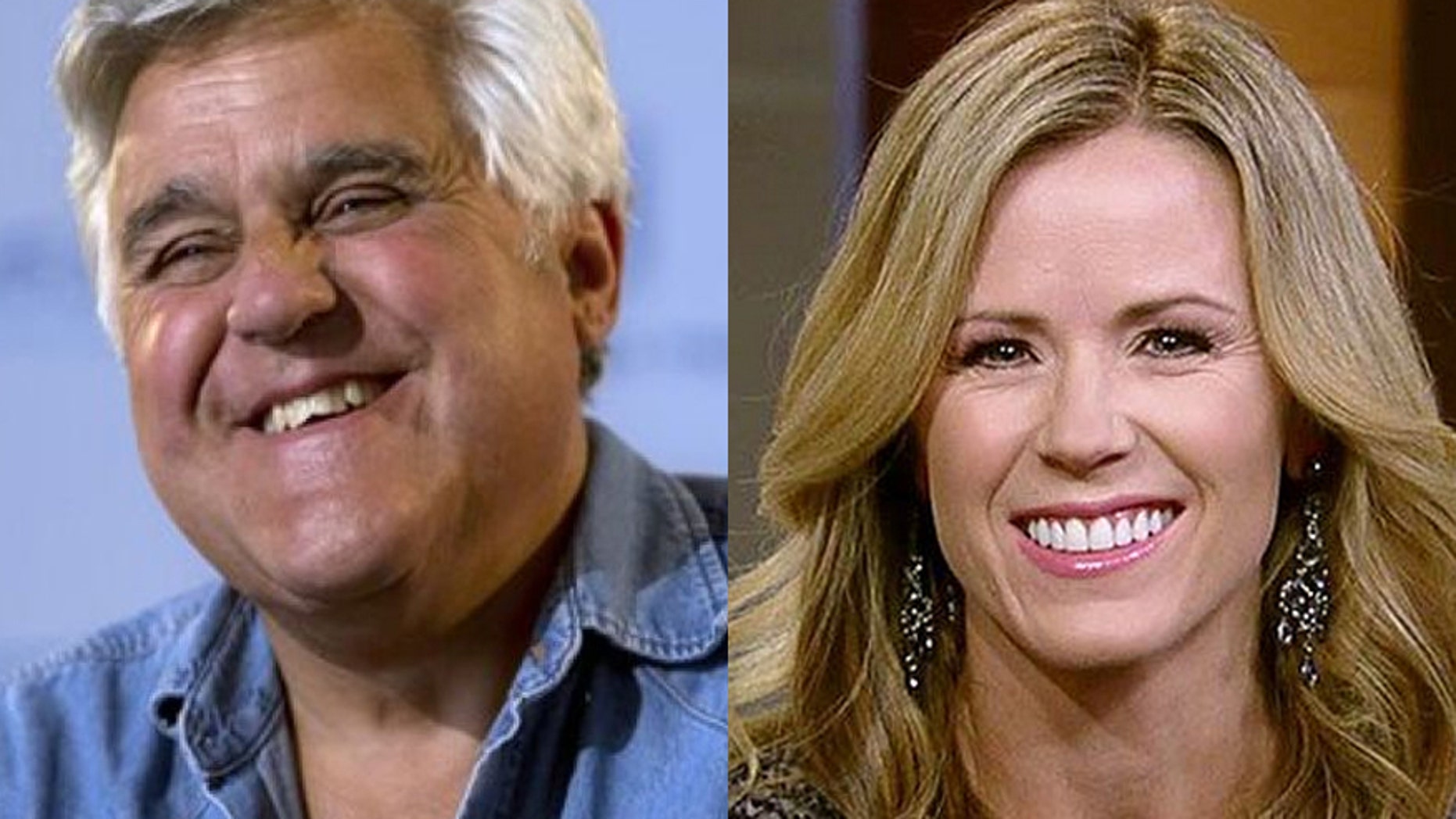 Jay Leno recalled an awkward moment he shared with the original "Bachelorette" Trista Sutter while he was the host of "The Tonight Show."
Leno revealed to Craig Ferguson Friday that he didn't even know who Sutter was when she was a guest on his show.
"You ever glass over when they were talking sometimes?" Ferguson, who blames himself for spacing out when talking to guests, asked Leno.
PHOTOS: Bachelorettes After the Final Rose — where are they now?
"No, it was the people on the show!" responded the retired talk show host. "The classic example is I had one of these reality stars on... Trista! From one of these 'Bachelorettes'... So, I'm sitting and I'm looking at the side of her head. I couldn't be less interested. I've never seen this stupid reality show — you know what it was."
Once the show was over, Leno went to his car to head home and ran into Sutter. The awkward part? He had forgotten that she was his guest!
PHOTOS: 'Bachelorette' bikini nods
"I go out in the parking lot and there's this woman standing next to me."
Watch the video below to see how Sutter reacted.
IN THE ZONE: Original Bachelorette offers advice for the new Bachelor