Jane Fonda didn't think she'd make it to 30: I thought 'I'd die lonely and an addict'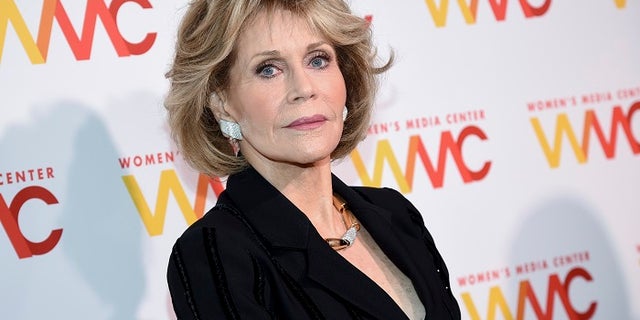 NEWYou can now listen to Fox News articles!
Jane Fonda celebrated a big milestone that, the actress revealed, she never thought she would reach.
The two-time Academy Award winner, who rang in her 80th birthday on Dec. 21, told People that she "never pictured" even turning 30.
"I assumed I wouldn't live very long and that I would die lonely and an addict of some sort," Fonda told the mag. "I didn't think if I did live this long, that I would be vibrant and healthy and still working. I'm grateful."
The 80-year-old's early years were marked by tragedy. Her mother suffered from mental illness and committed suicide when Fonda was only 12 years old.
"I assumed...I would die lonely and an addict of some sort."
Fonda, whose father was actor Henry Fonda, said she lived a "fraught adolescence" and suffered from bulimia for decades.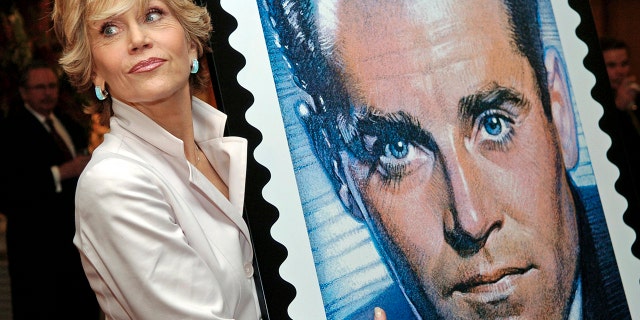 Despite her difficult upbringing, the actress said she has a lot to be thankful for today.
"I'm thankful that I've gotten better over the 80 years," she said.
"I'm less judgmental. I'm forgiving. It wasn't always true. I've really worked hard to get better as a human being."
Most recently, she's earned praise for her role in Netflix's "Grace and Frankie," which garnered Emmy nominations in 2016 and 2017. Fonda plays Grace alongside Lily Tomlin's Frankie.