Jane Austen Manuscript Sells For $1.6M at Auction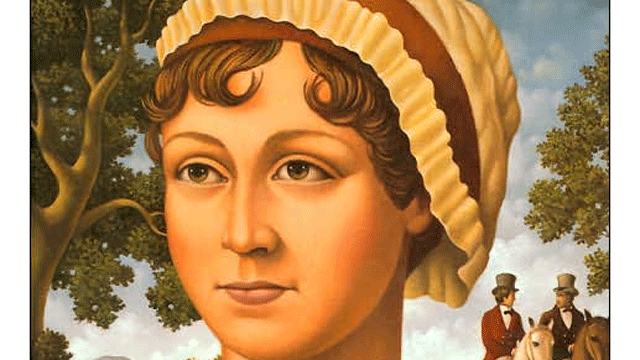 LONDON – An unfinished early Jane Austen manuscript sold at auction in London on Thursday for almost $1.6 million, triple its highest pre-sale estimate.
The draft of "The Watsons" sold for $1.6 million. The price includes a buyer's premium.
The auction house said the document sold to an anonymous buyer after extended four-way bidding in the salesroom.
The incomplete work is the earliest surviving manuscript for a novel by Austen, probably written in 1804 but not published in Austen's lifetime.
It centers on a family of four sisters, the daughters of a widowed clergyman.
Sotheby's books specialist Gabriel Heaton said the heavily corrected draft "has afforded an extremely broad audience an insight into the author's writing process and reworkings."
Sotheby's says it is the only major manuscript by the author still in private hands.
Austen published six novels, including "Pride and Prejudice," and died in 1817 at age 41, but none of the original manuscripts survives.