James Cameron Won't Direct 'Cleopatra'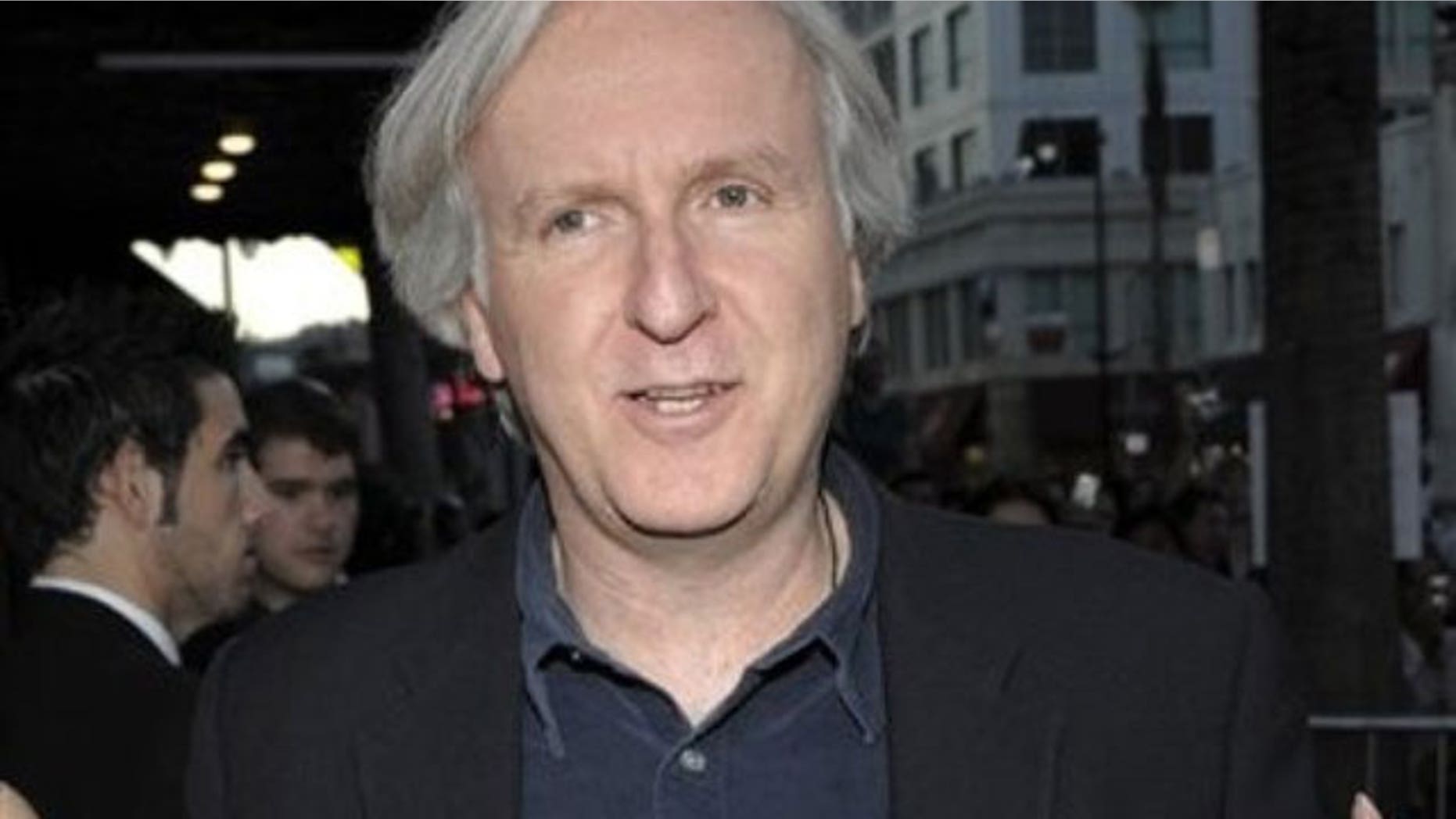 Last month, veteran director James Cameron revealed that he was in negotiations with Sony to direct "Cleopatra," which will potentially star Angelina Jolie, but the Academy Award-winning filmmaker tells us he has walked away from the deal.
"I am not doing Cleopatra. That has been decided," Cameron confirmed to Pop Tarts at the annual Fulfillment Fund's benefit gala in Beverly Hills this week.
Instead, Cameron has chosen to dedicate his time and effort to Pandora and make two more "Avatar" films, with production beginning early next year and through to December 2015.
And while Cameron has obviously mastered the complex art of three-dimensional filmmaking, does he feel it is now being overdone in Hollywood? After all, anyone and everyone is going 3-D – "Resident Evil,"  "Toy Story," "Shrek," "Alice in Wonderland," "Saw," "Piranha"  - even "Jackass."
"I would say, was color overkill?  It's just the way things are.  Everything is in color now.  It's not in black and white.  Everything will eventually be in 3D," he told us. "But it has to be good 3-D of course.  Right now, I think people need to distinguish as a public between good 3-D and bad 3-D.  You don't just pay that premium 3-D price if you don't think you are going to have that premium 3-D experience."
As for his predictions for the future of 3-D? He tells us that in 10 years, he won't expect any need for those nerdy glasses.