There could be some good news for James Bond fans that weren't yet ready for a change. Actor Daniel Craig is reportedly considering returning for a fifth film in the decades-long franchise.
According to The Mirror, the 49-year-old star is in talks to reprise the James Bond role once again, despite previously making it very clear that he had little interest in returning after the 2015 film "Spectre." The report indicates that "Bond" producer Barbara Broccoli said she and the studio has secured Craig to star. Furthermore, she is allegedly determined to link him back up with singer Adele, whose musical talents helped solidify the 2012 film "Skyfall" as a pop culture hit. Her theme for the movie garnered multiple awards including a Grammy and Golden Globe. "Skyfall" remains the highest-grossing 007 film to date.
The report comes as a shock to many who believed the next news fans would hear about the beloved hero is which actor would be taking on the role after Craig. Speaking to Time Out London in 2015, the actor was beyond blunt when addressing his desire to return to the character.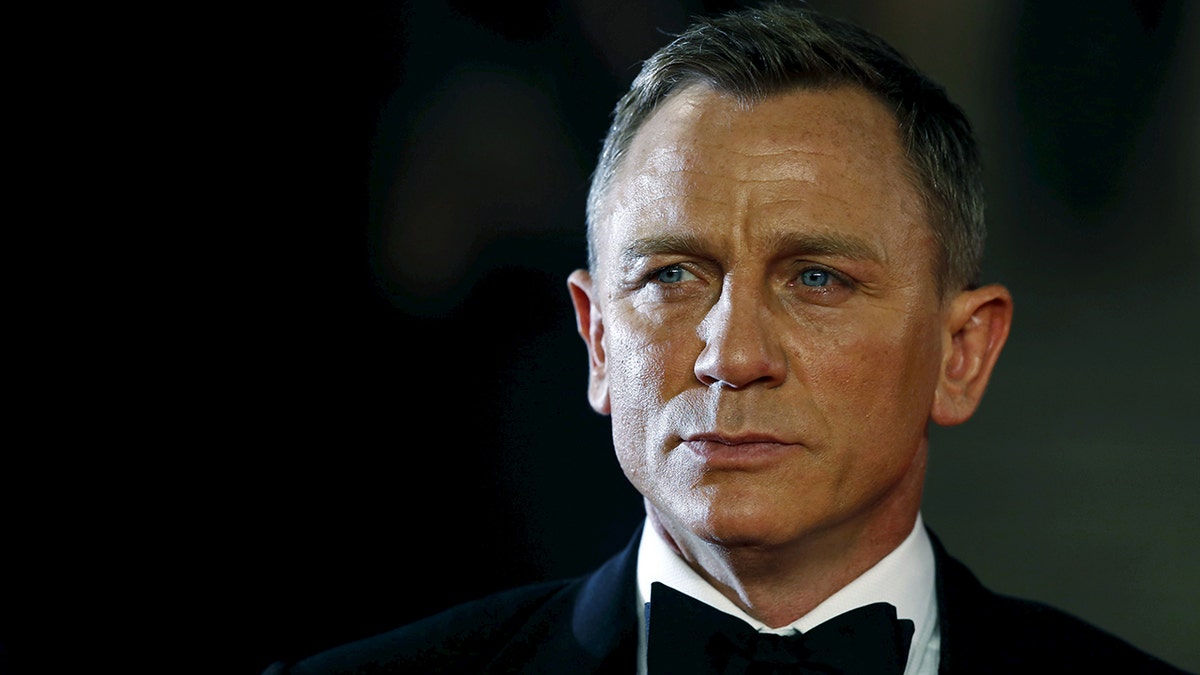 "Now? I'd rather break this glass and slash my wrists," he said when asked if he'd do a fifth film. "No, not at the moment. Not at all. That's fine. I'm over it at the moment. We're done. All I want to do is move on."
The actor later went on to say that if he did another film as Bond, it would just be for the paycheck. The new reports about a fifth movie come on the heels of a rumor that began in 2016 that stated the actor was being offered an hefty $150 million sum to come back, which would seemingly validate his previous statement about being in it for the money. The reports of the big payout were never formally confirmed.
If Craig reprises his role once again, it may come as bad news to stars like Idris Elba, Tom Hardy and James Norton, who were among the names on the rumored short-list to be the next Bond. According to the New York Daily News, if Craig to plays Bond a fifth time, he will be toward the top of the list of actors who have portrayed the character the most. Sean Connery appeared in six Bond films and Roger Moore in seven.
Reps for Daniel Craig and the studio did not immediately return Fox News' request for comment.