Is Carla Bruni Next Axl Rose? French First Lady Puts Off New Album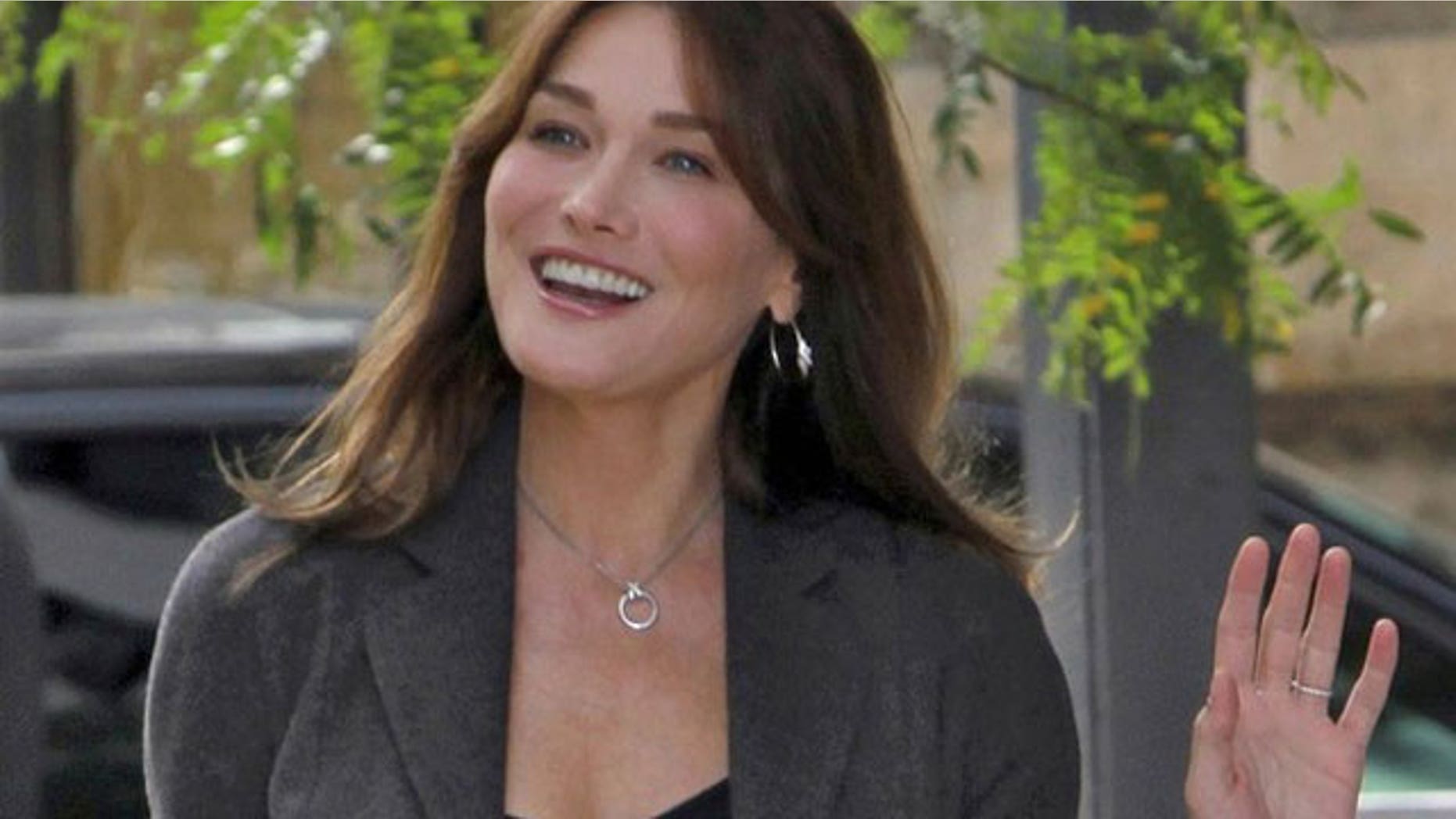 Axl Rose took 10 years to release the Guns 'n Roses album "Chinese Democracy."
Now Carla Bruni is putting French democracy ahead of her own singing career.
Carla Bruni-Sarkozy was putting her husband's career before her own by confirming that she will delay the launch of her new album until after next year's French presidential election.
The glamorous wife of the French president, Nicolas Sarkozy, was initially expected to release her fourth album in September.
But an agent for the First Lady confirmed that the album would be put out after the 2012 election, the French news website Atlantico reported Thursday.
Bruni-Sarkozy decided to "advance the career of her husband" before her own, the news outlet said, as he faces an uphill battle to retain his place at the top of French political life following criticism of his handling of the economy.
There were fears that the album's release would distract the public from her husband's campaign and make him appear frivolous.
But Bruni-Sarkozy, a former model, will revive her singing career whether her husband wins or loses at next year's poll, the website said.
She sued a French newspaper in March after it aired one of her songs without getting her permission. The song was the singer's take on a popular French wartime song, which some critics suggested was a way of supporting her husband's political career.
But although her music was on the back burner, Bruni-Sarkozy's film career was gathering steam as the first glimpse of her in a trailer for an upcoming Woody Allen movie became an internet hit when it was released earlier this week.
Bruni-Sarkozy plays a museum curator in the film, "Midnight in Paris," which is set to premiere at France's Cannes International Film Festival in May. Owen Wilson, Marion Cotillard and Rachel McAdams also star in the highly anticipated movie.