Irwin family returning to TV with new 'Crickey! It's the Irwins' series on Animal Planet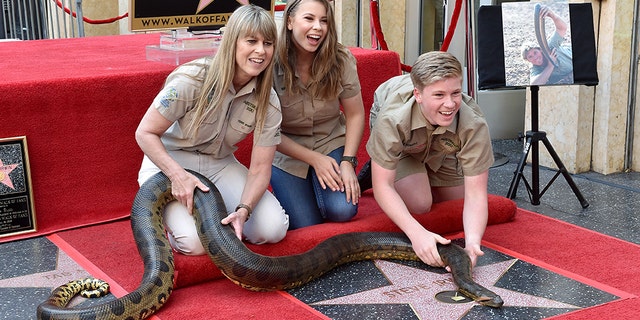 Attention, exotic animal enthusiasts: The Irwin family is returning to television.
Their new show "Crikey! It's the Irwins," will debut on Animal Planet on Oct. 28 at 8 p.m. ET. It will follow Terri, Bindi and Robert Irwin as they care for more than 1,200 animals at the Australia Zoo, located in Queensland, the Orlando Sentinel reported.
'SESAME STREET' CONFIRMS BERT AND ERNIE'S SEXUAL ORIENTATION AFTER FORMER WRITER'S COMMENTS
The show comes more than 10 years after the death of "Crocodile Hunter" Steve Irwin, who died in 2006 from a stingray injury.
"We work together, we live together. I love our animals and I love living here," Terri, 54, told People.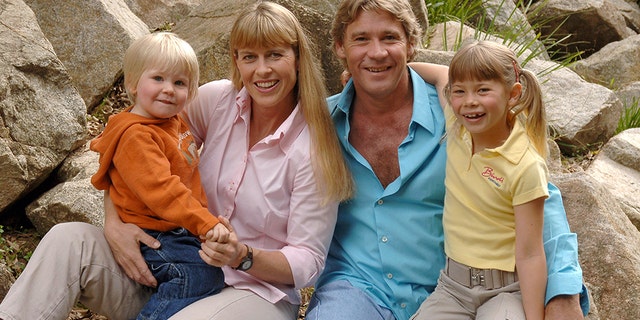 "We're excited to share our work at Australia Zoo and our conservation adventures with the Animal Planet audiences all around the world," she added.
BINDI IRWIN POSTS TRIBUTE HONORING HER FATHER STEVE ON 12TH ANNIVERSARY OF HIS DEATH
The show will follow Bindi as she works at the zoo's wildlife hospital, while her 14-year-old brother, Robert, will work with crocodiles, much like his father, according to the Orlando Sentinel.
"We're all about carrying on in our dad's footsteps," Bindi, 20, told People.