Irina Dvorovenko told she was 'too sexy' for 'Americans' role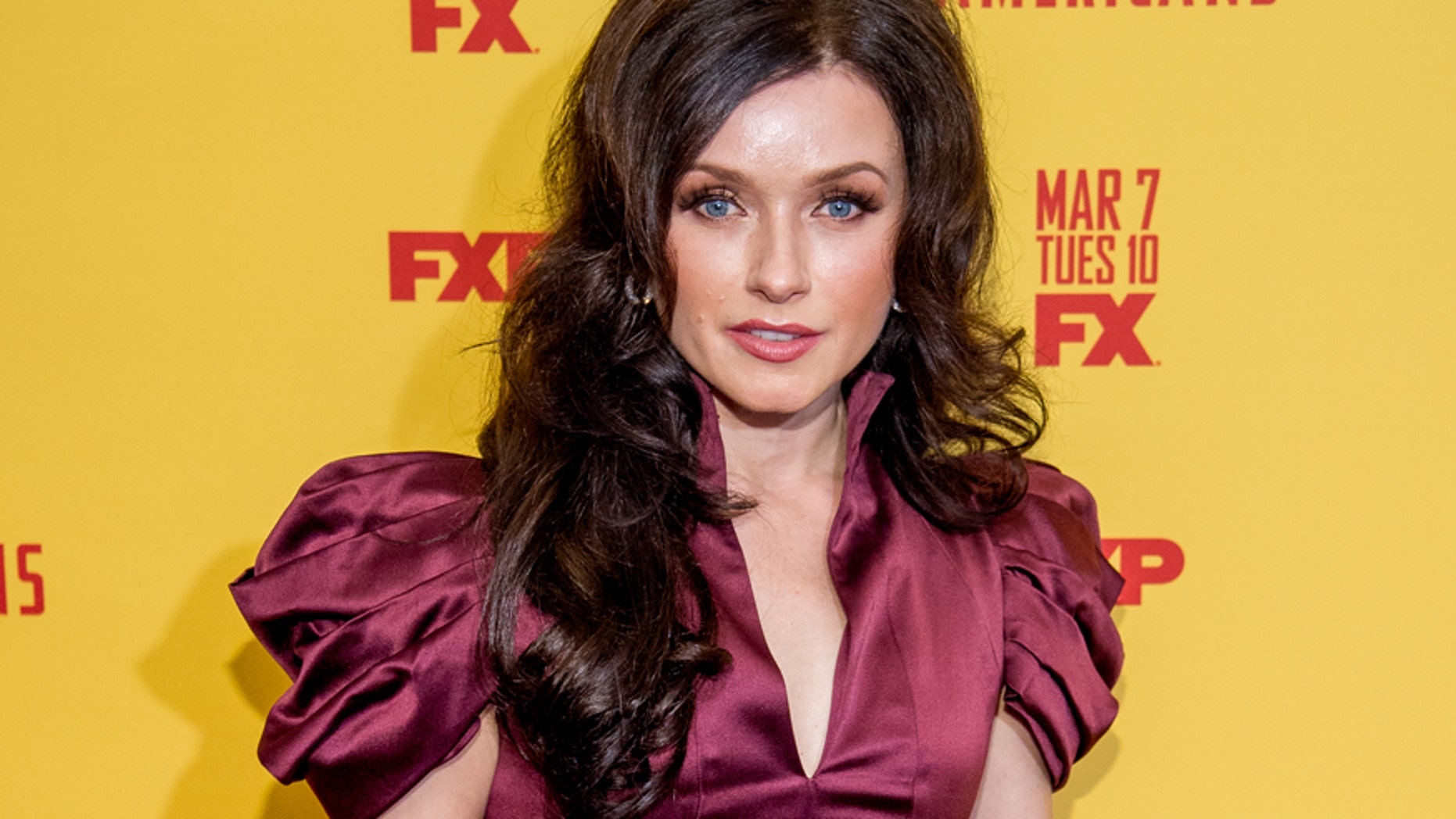 Ukrainian actress Irina Dvorovenko almost didn't land a role in "The Americans" because she was "too sexy" for the part.
"I auditioned three times for this. I wanted a part that had nothing to do with dancing," the former American Ballet Theatre principal told the New York Post.
After weeks went by, the ballerina said she was told her good looks were holding her back.
"I was finally told, 'They think you are too hot, too sexy, for this part.'"
KERI RUSSELL AND MATTHEW RHYS GUSH OVER EACH OTHER AHEAD OF 'THE AMERICANS' SEASON 5
Dvorovenko then decided to take off all of her makeup, jewelry and keep her hair unkempt for an audition video she sent to producers. It worked.
"They saw a different side of me," Dvorovenko said.
The 43-year-old has a special connection to the FX show starring Keri Russell and Matthew Rhys as undercover Soveit spies living in the Virginia suburbs in the early '80s. Dvorovenko said her parents, both Russian dancers, were "constantly under KGB eyes" when they traveled abroad to perform.
"All the time, the KGB was following them," she said.