Inside Lamar Odom's not so sex-filled brothel binge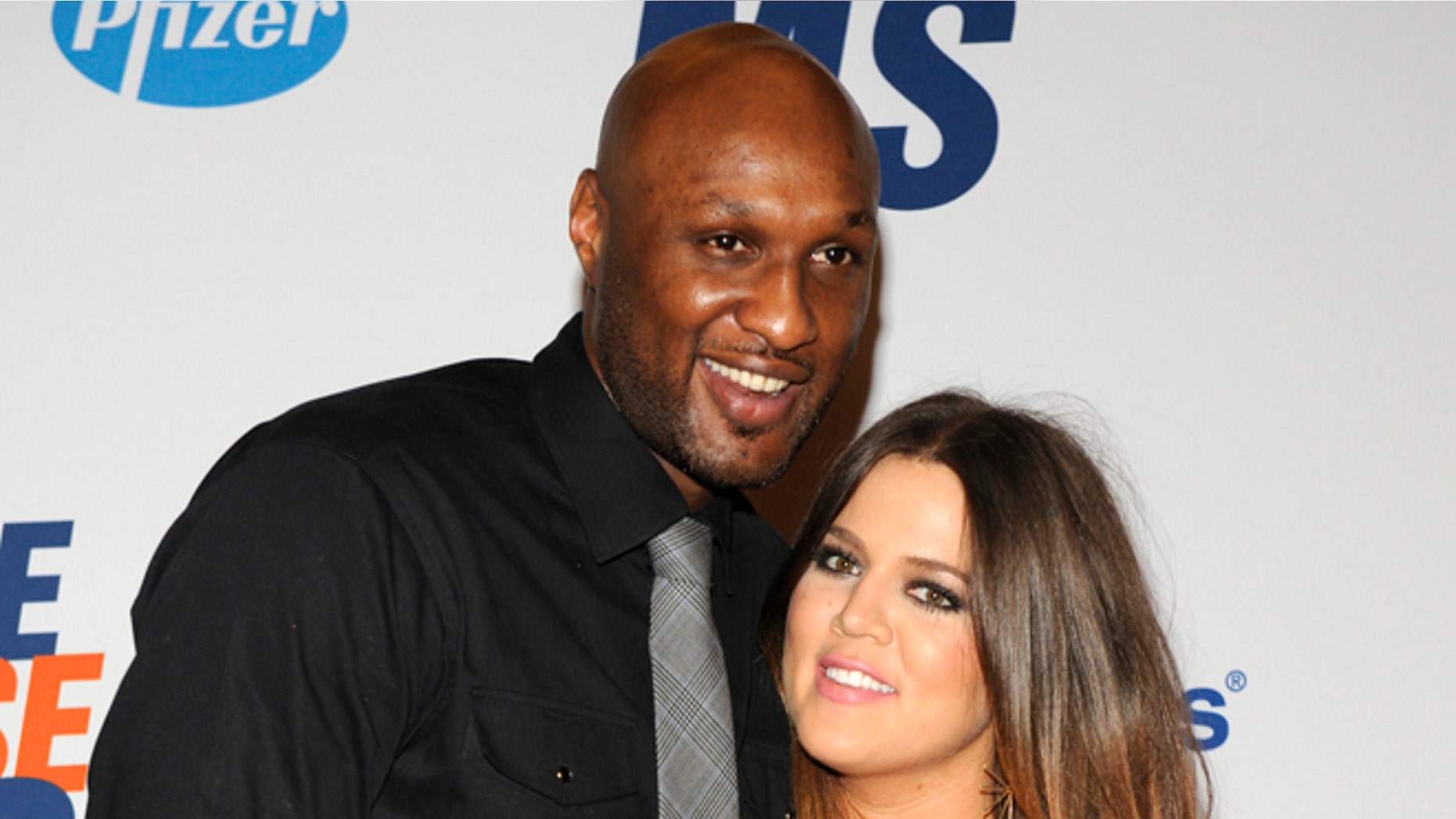 Lamar Odom was more sad sack than sex stud during his four-day stay at the Love Ranch — watching "Interstellar" and "Mad Max" with the two hookers who later found him passed out, and he often slept alone after herbal-Viagra-assisted sex sessions.
"When people hear about three- or four-day benders, they imagine running up and down hallways naked and swinging from chandeliers and stuff," said Richard Hunter, a manager at the Nevada brothel who spoke to ESPN. "There was nothing erratic or wild about his behavior," he explained. "He was very ¬polite, just sort of reserved and shy or whatever."
Odom, 35, is believed to have overdosed on cocaine and other drugs before he was discovered by Ryder Cherry and Monica Monroe on Oct. 13, according to search-warrant records.
Click here to subscribe to FOX411's YouTube channel
He is currently recovering from two reported surgeries on his chest, which left the ex-hoops star in "a fragile mental state," according to TMZ.
Describing the two-time NBA champion's behavior during his brothel binge, Ryder and Monica explained how they went to his suite whenever he asked, with him telling them when to leave and how long to stay away so he could try to nap.
But instead of non-stop sex, Odom preferred talking and eating dinner with the women.
"He was a very sweet man," Ryder told ESPN, adding that the two hookers slept in his room only on a Saturday night and that he asked to sleep alone the other two nights. 

"We talked about all the screwed-up things that had happened in his life," she recounted.
Monica recalled that Odom had told her about his problems getting sleep and had asked to spend a few more days at the Ranch.
Odom and estranged wife Khloé Kardashian called off their divorce this week as he continued his recovery.
Click here to read more in the New York Post.