In the FOXlight: Michael Tammero Takes a Magical Tour of the Wizarding World of Harry Potter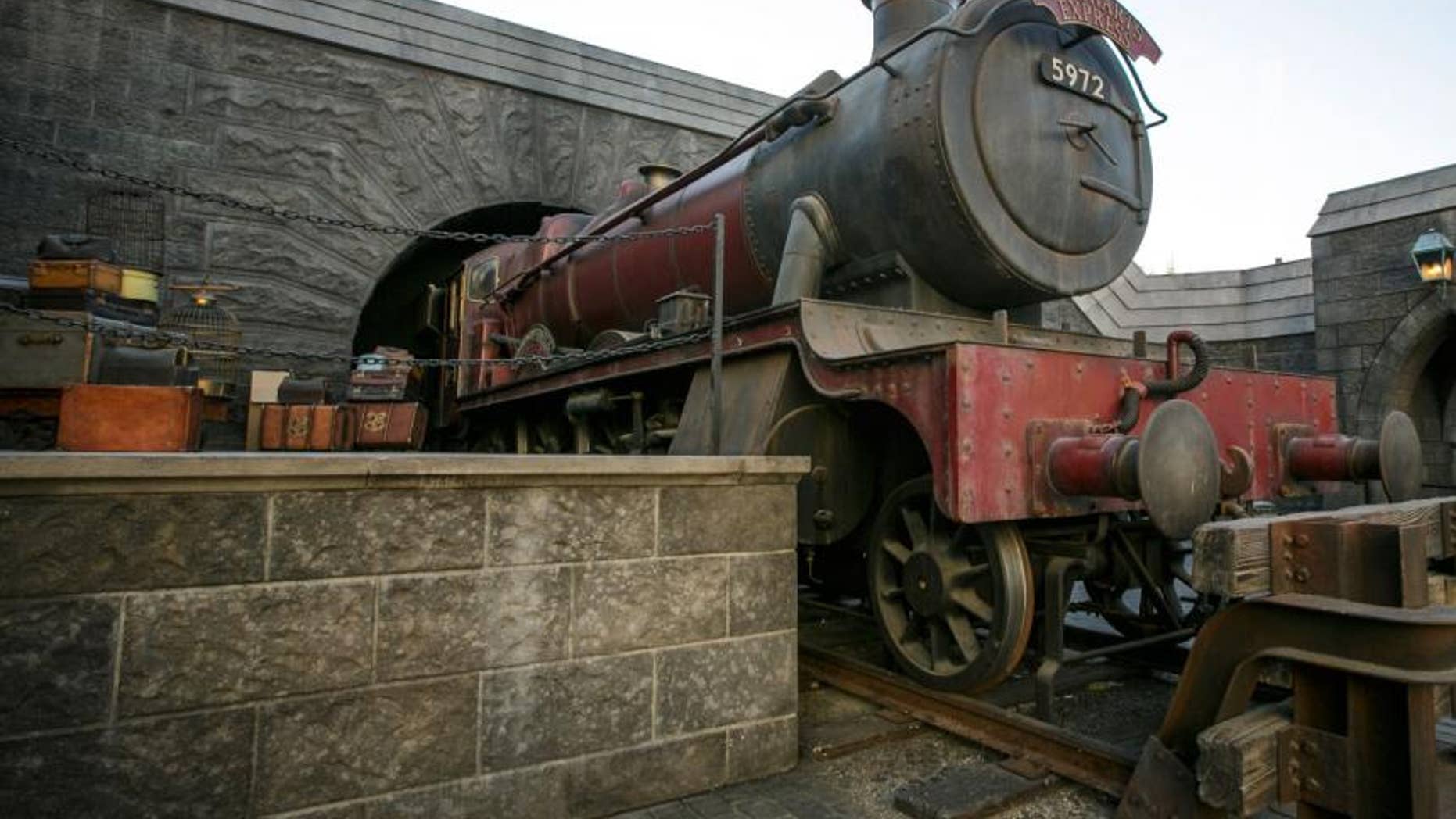 The real world might not be as whimsical or magical as it is in our "Harry Potter" books, but The Wizarding World of Harry Potter certainly comes close.
Michael Tammero's latest foray into took him straight to Universal Studios Hollywood for a tour of the enchanting attraction, where mythical beasts and magical treats seemed to lurk in every alleyway. But before he came face to face with a Hippogriff or sampled a bit (or a bunch) of butterbeer, Tammero shopped for a new robe at Gladrags Wizardwear, picked out a custom wand at Ollivander's, and even stopped at Hogwarts, Harry's beloved alma mater.
Watch the entire "FOXlight" segment above to see more of Tammero's trip to The Wizarding World, then keep scrolling for a few bewitching pics from his visit: