In 'Monte Carlo' Selena Gomez Gets Double Booked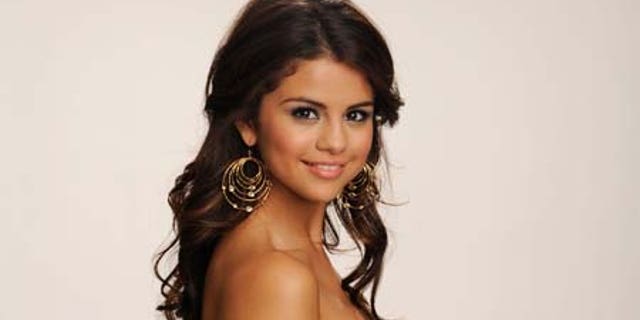 Selena Gomez is pulling a double shift in her new movie, "Monte Carlo," out in theaters Friday, July 1.
The actress/singer, who recently released her third album, "When the Sun Goes Down," plays both villain and angel in the film, as British heiress Cordelia and Texas bell Grace.
Cordelia "was totally different than any other character I've played before," Gomez told Fox News. "The energy about her was fun to take over."
In order to nail Cordelia's personality and British accent, Gomez trained with a voice coach.
In the movie, Gomez's characters are constantly chased by the paparazzi, something that Gomez has had to get used to, especially now that her relationship with international superstar Justin Bieber has gone public.
"That's not the favorite part of my job," Gomez said. "Obviously I think it comes with the territory."
"I love acting, I love singing, I love my fans more than anything," she added. "So, I keep… continuing to focus on that.
You can reach Alexandra Gratereaux at: Alexandra.Gratereaux@foxnewslatino.com or via Twitter: @GalexLatino
Follow us on twitter.com/foxnewslatino
Like us at facebook.com/foxnewslatino