Ice-T's grandson arrested for allegedly accidentally killing his roommate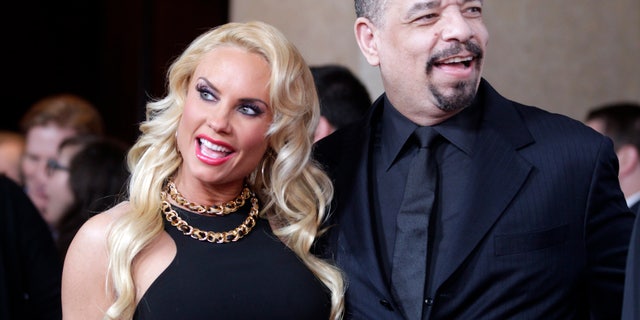 Ice-T's grandson has been arrested after accidentally shooting and killing his roommate reports The New York Post. Elyjah Marrow, 19, was handling a handgun in his Georgia apartment when it went off, killing 19-year-old Daryus Johnson.
According to TMZ, Marrow, who appeared on his grandfather's reality show, "Ice Loves Coco," was charged with involuntary manslaughter, possession of a firearm in the commission of a felony and reckless conduct.
In addition to those three charges, Marrow was also charged with possession of marijuana with intent to distribute and possession of a stolen firearm.
Ice-T has yet to comment on the situation, but in the past has been vigorously pro-gun rights.
"I'll give up my gun when everybody else does … if there were guns here, would you want to be the only one without one?" he said when asked about gun control after the 2012 shooting in a Aurora, Colo., movie theater.
Last year, he narrated the documentary "Assaulted: Civil Rights Under Fire."