Hugh Jackman turned down James Bond role because scripts were 'crazy'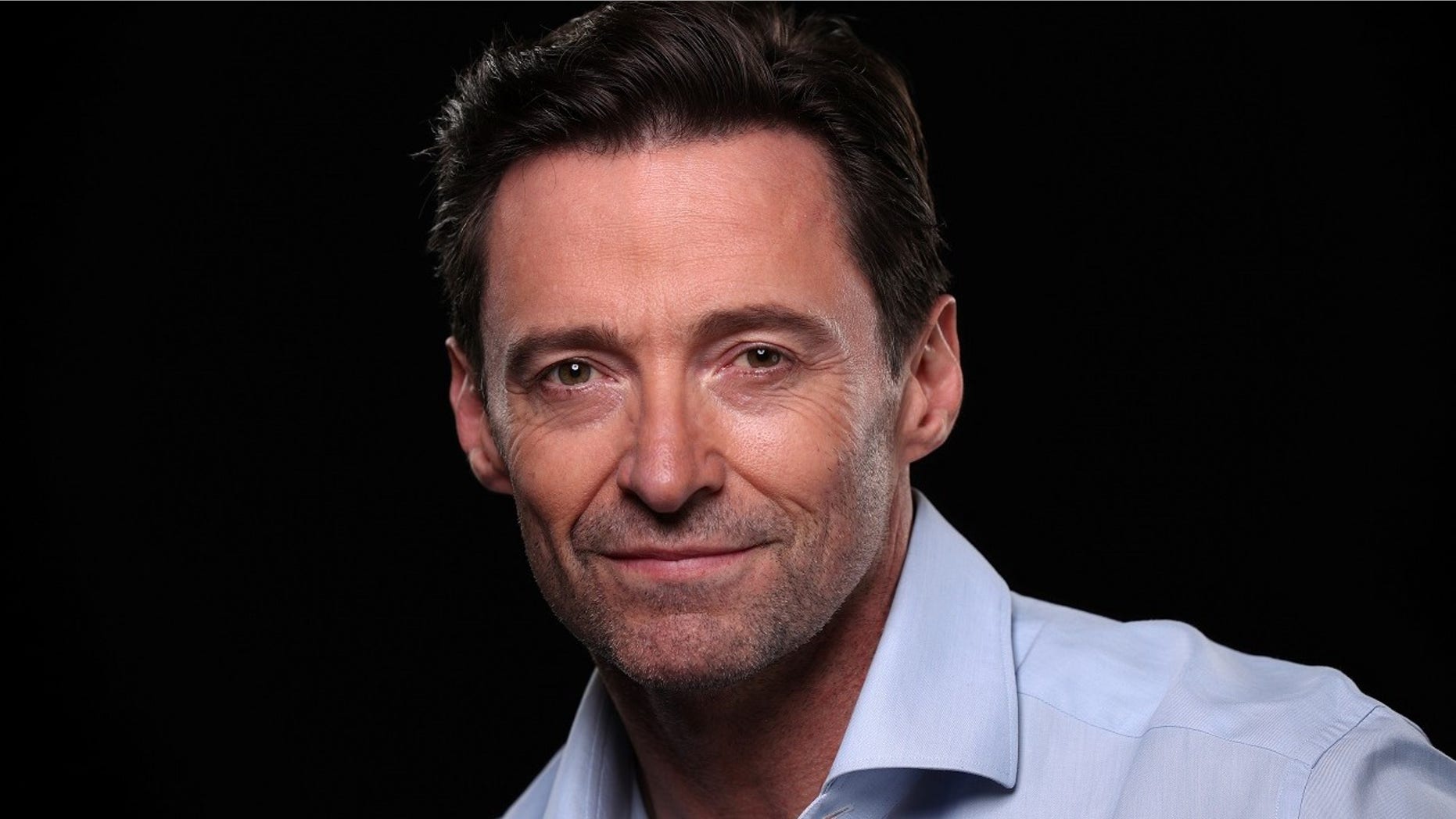 Hugh Jackman just couldn't understand the "unbelievable and crazy" storylines in "James Bond" movies.
The 49-year-old actor told Variety he was once called to take on the role of 007, but he just couldn't get on board with the scripts.
"I was about to do 'X-Men 2' and a call came from my agent asking if I'd be interested in Bond," Jackman told Variety. "I just felt at the time that the scripts had become so unbelievable and crazy, and I felt like they needed to become grittier and real."
Jackman recalled his agent telling him he doesn't "get a say" in the scripts and "just have to sign on."
He added, "I was also worried that between Bond and 'X-Men,' I'd never have time to do different things."
British actor Daniel Craig eventually took on the role of James Bond in 2006's "Casino Royale." He continued the role for three other movies, the lastest one was "Spectre" in 2015.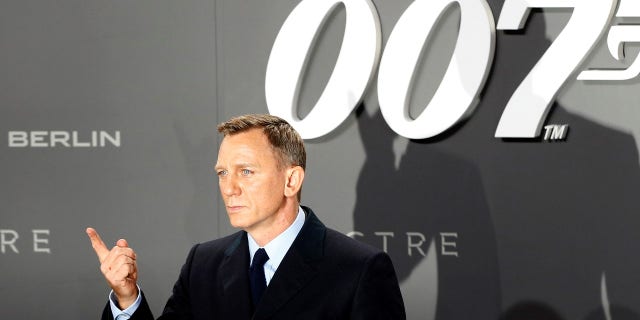 Jackman said he hasn't looked back since taking a pass on James Bond, adding he "always tried to do different things."
"But there was a time between 'X-Men 3' and the first Wolverine movie when I could see the roles getting smaller. People wanted me to play that kind of hero part exclusively. It felt a little bit claustrophobic," he said.
Jackman is currently starring in "The Greatest Showman."