Howard Stern's wife Beth, 45, poses in bikini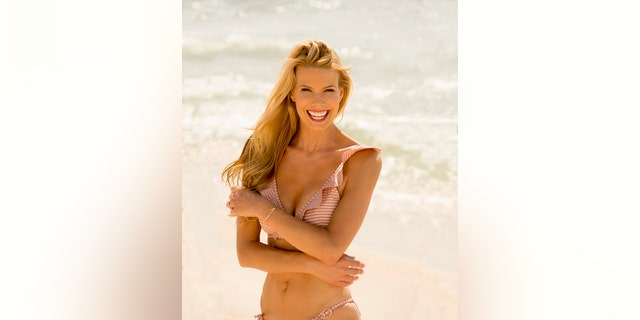 Howard Stern is proud of his wife Beth's bikini body — and he has the photos to prove it.
The 63-year-old King of All Media photographed the former model, who wore nothing but skimpy swimsuits, for the August 2017 issue of Social Life Magazine.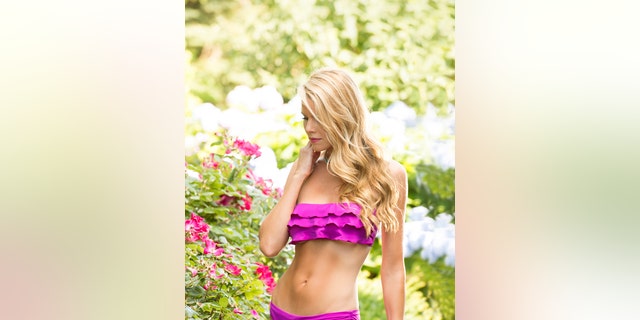 And she doesn't mind the attention one bit.
"I just turned 45, and I've never felt better," she told the publication "I'm sure my bikini days are numbered, but I'm just blissfully happy, and I'm hoping that shows in these pictures that Howard took. He knows how to capture my joy, and he happens to know my good angles!"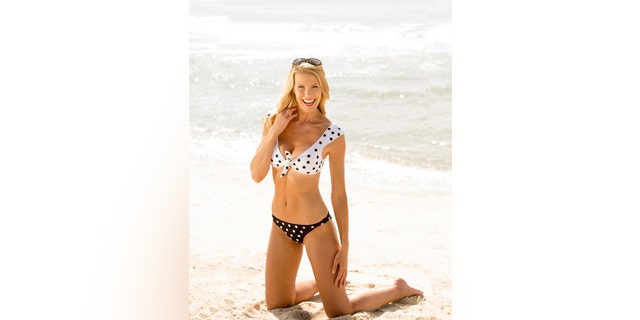 However, there's one other thing Beth wants to be known for: her work with animals. Over the past four years, she's helped fostered over 400 cats and kittens and helped placed them into new homes. Beth added she relies on Instagram to showcase the felines in need.
"So far, we've gotten all of them adopted," she explained. "It feels like it's my purpose right now. Every life I save makes me want to do this more. I don't have children, so I can focus on my mission to help save helpless animals. I'm fortunate to have a house that can accommodate a lot of fosters and people to help me on a daily basis."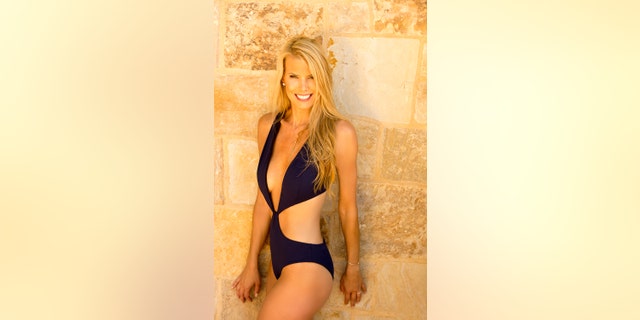 Still, Beth isn't the only unapologetic animal lover at home. She told Fox News in May that Howard is also a proud parent to more than a dozen cats.
"It's crazy. Right now we have… I have to count… 17 kittens in the house," she said. "Whoever needs us is welcome to come in our home."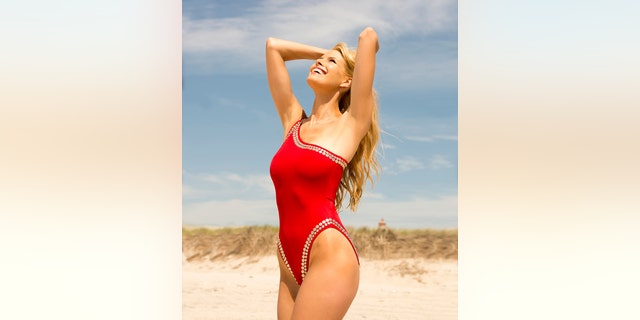 In 2016, Beth also told Fox News that the choice for the couple to watch over furry friends was a no-brainer.
"He was right there with me when we decided, 'You know what? … Let's foster a litter of kittens," she said. "We loved it so much. We cried like babies when we handed them off to their forever families! We didn't realize the attachment involved. But bottom line is, we're sticking to the mission, and that's saving more lives. And Howard's my partner."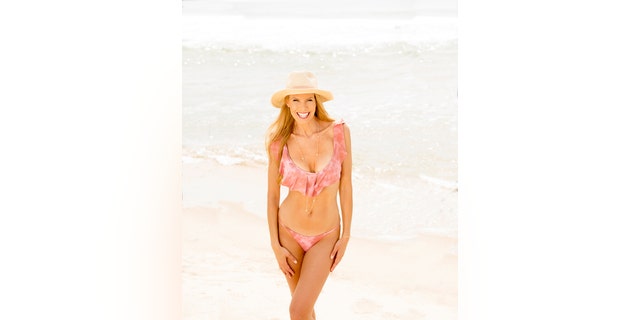 The new issue of Social Life is currently in newsstands.