Hoda Kotb changes phone number after she gets porn text message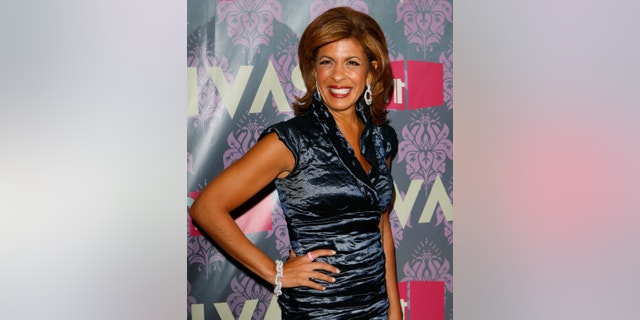 Hoda Kotb has changed her phone number after her personal number was accidentally flashed on-air during "Kathie Lee & Hoda."

But the NBC anchor told us at Dennis Basso's Fashion Week presentation at Lincoln Center that she kept the phone, with more than 2,000 texts.

"I hope it's not porn," she said going through them randomly, and showing us. "There was only one porn I saw. Someone had to text his junk because that's what people do."

Click here for more on the story from The New York Post.