Hilary Swank stunned that 'Million Dollar Baby' writer Paul Haggis accused by 4 women of sexual assault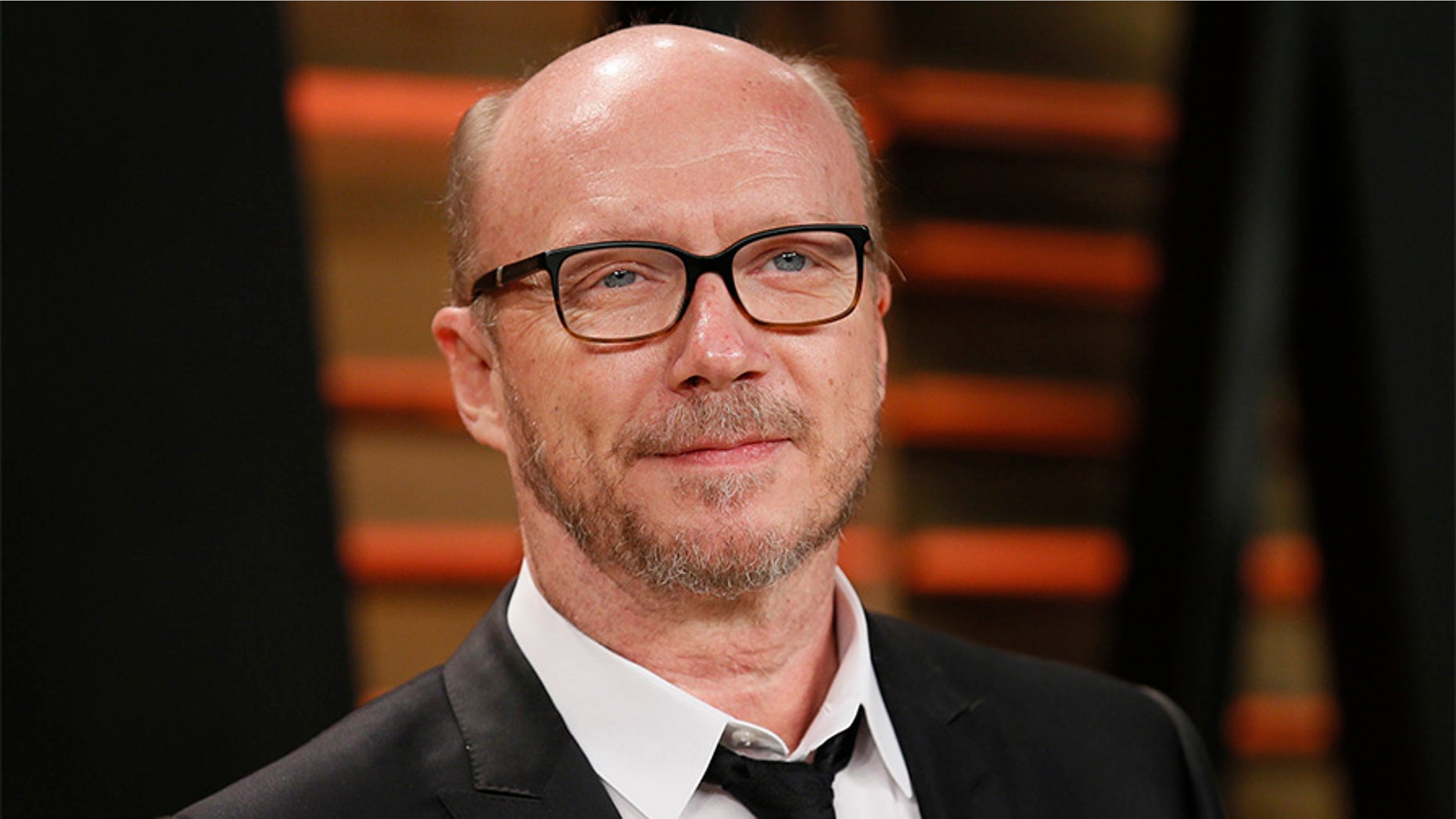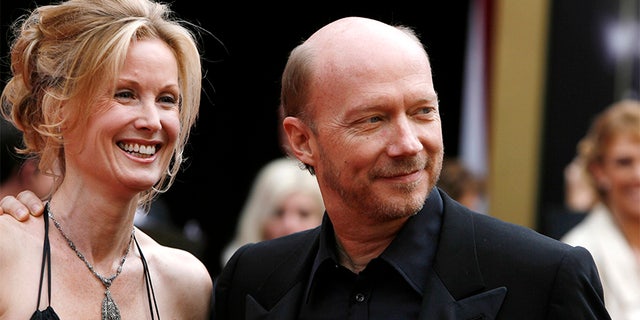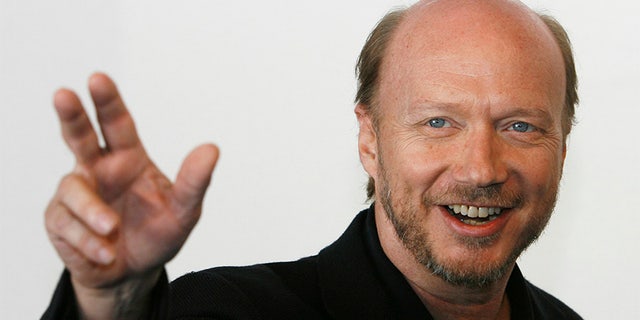 "I was really resisting. He said to me, 'Do you really want to continue working?'"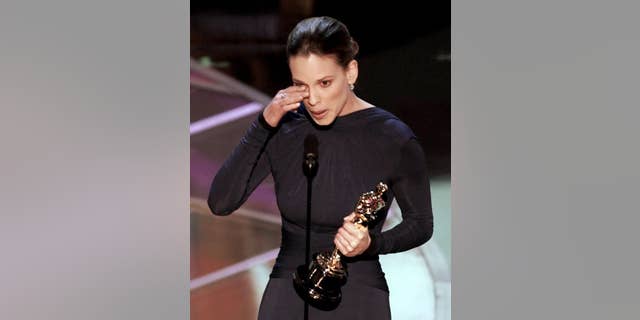 Hilary Swank was taken aback on Friday by the shocking news that the screenwriter of her Oscar-winning film "Million Dollar Baby" had been accused of sexual assault by four different women.
"I haven't seen that, no," the stunned Swank told Fox News at an FX event in Pasadena, Calif. of the report released just minutes earlier about Paul Haggis, who won consecutive Oscars for screenwriting the Swank-starring "Million Dollar Baby" and writing and directing "Crash."
Haggis was named in a civil lawsuit on December 15, 2017 by publicist Haleigh Breest, who claimed the married, 64-year-old filmmaker raped her on Jan. 31, 2013 in a New York City apartment.
The lawsuit spurred three more women to claim sexual assault and harassment by Haggis.
According to the Associated Press, one of the accusers claimed Haggis made her perform non-consensual oral sex and then raped her.
Another accuser said Haggis told her "I need to be inside you." She said she was able to escape.
In separate interviews with the AP, the three new accusers provided detailed accounts of encounters they say occurred between 1996 and 2015. The women were early in their careers in the entertainment business when, they say, the Hollywood heavyweight lured them to private or semi-private places under the guise of discussing productions or a subject of a professional nature.
They all said Haggis first tried to kiss them. In two of the cases, they said, when they fought back, Haggis escalated his aggression.
The new rape accuser said she was a 28-year-old publicist working on a television show being produced by Haggis in 1996 when he called to ask to review photos from the show that night in her office.
"I thought it was odd, but I agreed. He was the ultimate boss. I didn't feel inclined to say no," she said.
When Haggis arrived, she said, everyone else had left the office for the night and he insisted they speak in a back office. She said Haggis began kissing her as soon as they walked into the room.
"I just pulled away. He was just glaring at me and came at me again. I was really resisting. He said to me, 'Do you really want to continue working?'" the woman said. "And then he really forced himself on me. I was just numb. I didn't know what to do."
Haggis' lawyer, Christine Lepera, told Fox News via email, "Mr. Haggis denies these anonymous claims in whole. In a society where one of a person's fundamental rights is the ability to confront an accuser, that right has now been eviscerated when it comes to anyone being charged in the press with any sort of sexual misconduct. Notably, no one has reached out to anyone on Mr. Haggis' team other than the press to report this. He views the fact that these reports appear to be spearheaded from the law-firm representing Ms. Breest, as a further tactic to try to harm him and continue their effort to obtain money. Mr. Haggis also questions whether Scientology has any role here, which he notes has been attacking him for years with false accusations. We reiterate our claim against Ms. Breest, and note again that we initiated the legal proceedings, not Ms. Breest."
Haggis has also denied Breest's initial rape allegation in a counter-complaint to the lawsuit, and said the accuser and her lawyer had demanded a $9 million payment to avoid legal action, which he characterized as extortion.
Fox News reached out to Breest but did not receive comment.
Haggis is also well-known for being an outspoken critic of Scientology, which he left in 2009. He is listed as currently directing the film "Lead and Copper."
Of the recent revelations of sexual assault in Hollywood, Swank told Fox News, "I think that it's wonderful that women are able to be so courageous and come out and speak [about] something that has been troubling for a very long time and I applaud their bravery."
Fox News' Leora Arnowitz and The Associated Press contributed to this report.