HGTV viewer discovered host Tarek El Moussa had cancer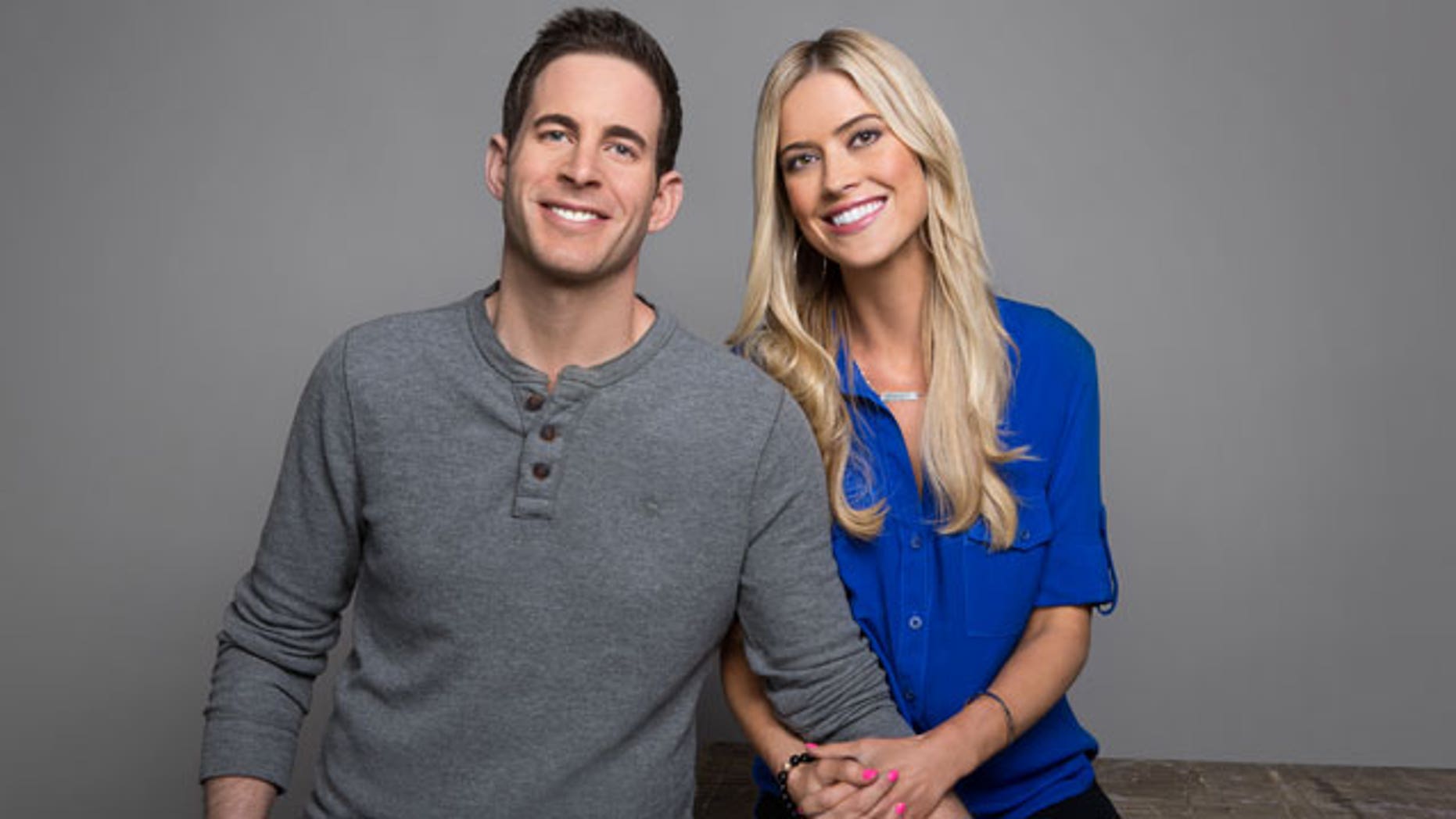 HGTV star Tarek El Moussa is currently in remission for thyroid cancer and he has a fan to thank for his good health.
The host of the popular series "Flip or Flop" told People magazine a fan's concerned email prompted him to get a lump on his neck looked at.
According to The Independent, a fan wrote to the show's production company after she spotted the lump while watching the show.
The Independent reported the fan wrote: "This is not a joke. I'm a registered nurse. I've been watching Flip or Flop. I noticed that the host Tarek has a large nodule on his thyroid, and he needs to have it checked out."
El Moussa got a biopsy and found out he had thyroid cancer that had spread to his lymph nodes.
"The last three years have been a pretty big challenge," El Moussa told People.
He explained he is cancer-free, but there is still a concern the cancer could return.
"There is always that chance of reoccurrence, but every year that goes by the odds of reoccurrence goes down so it's good," he said. "I have slowed down quite a bit, which is actually a good thing because I can actually relax now."
"Flip or Flop" returns for its fourth season on Thursday, December 3.