'Hellboy' actor leaves role after whitewashing accusations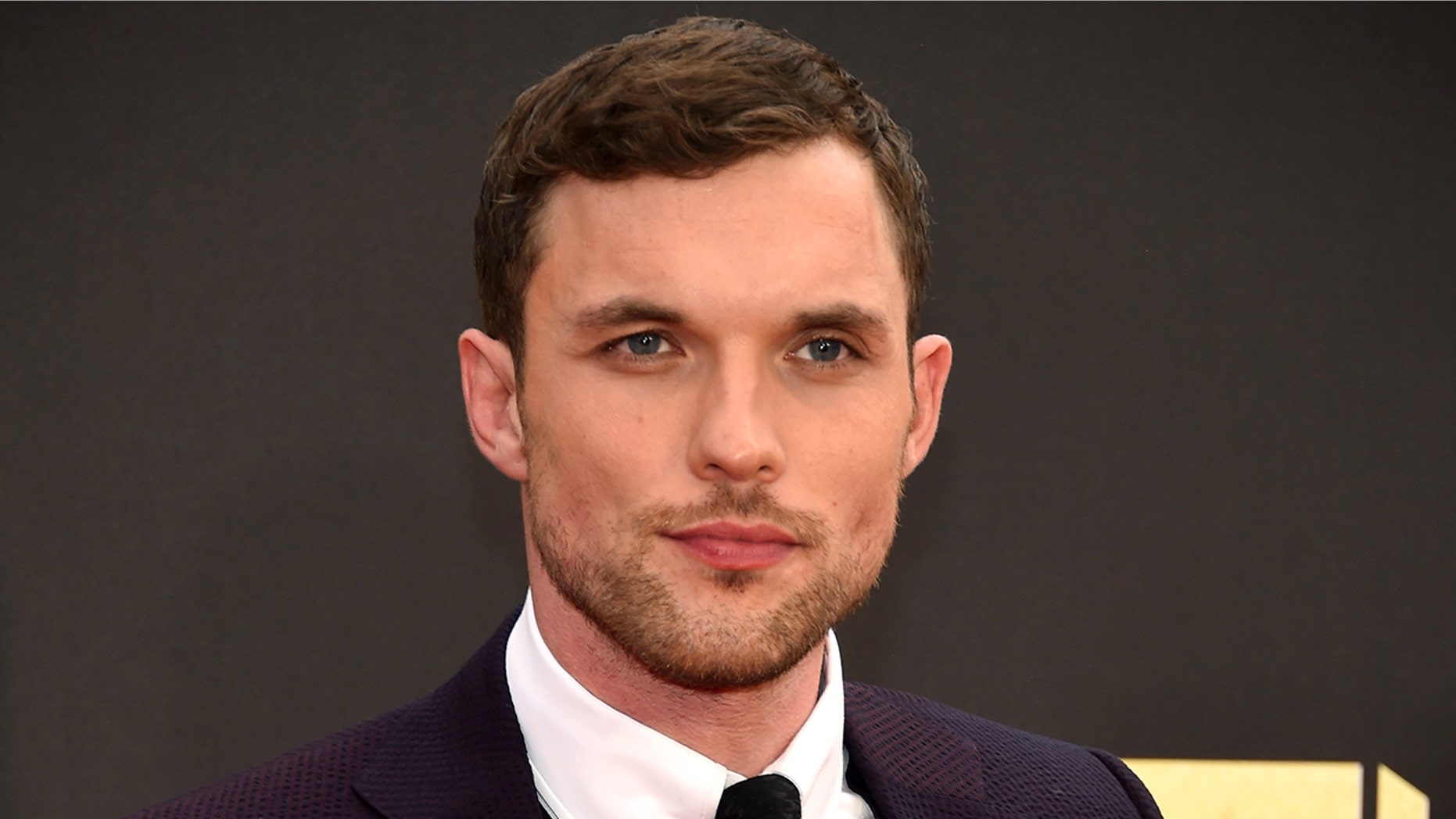 Following accusations of Hollywood "whitewashing," one actor has decided to reject his casting in the upcoming "Hellboy" movie so that someone "appropriate" can be put in his place.
Controversy arose last week when "Deadpool" actor Ed Skrein joined the cast of the upcoming reboot "Hellboy: Rise of the Blood Queen." The character rose to fame thanks to the Guillermo del Toro movies that came out several years ago. However, the character is based on Mike Mignola's comic books. Skrein was cast as the comic book character Ben Daimio, who is a Japanese-American in the written source material. Soon, many in the Asian-American community accused Skrein and the producers of "Hellboy" of whitewashing because the role went to a white man instead of a Japanese actor. Now, Skrein seems to have sided with his critics and announced that he's stepping down from the role.
"I accepted the role unaware that the character in the original comics was of mixed Asian heritage. There has been intense conversation and understandable upset since that announcement, and I must do what I feel is right," Skrein wrote in a statement on social media. "It is clear that representing this character in a culturally accurate way holds significance for people, and that to neglect this responsibility would continue a worrying tendency to obscure ethnic minority stories and voices in the Arts. I feel it is important to honour and respect that. Therefore I have decided to step down so the role can be cast appropriately."
According to Deadline, there seems to be no hard feelings between Skrein and the studio. Producers Larry Gordon and Lloyd Levin made a statement to the outlet saying, "Ed came to us and felt very strongly about this. We fully support his unselfish decision. It was not our intent to be insensitive to issues of authenticity and ethnicity, and we will look to recast the part with an actor more consistent with the character in the source material."
There's currently no word on who will replace Skrein in the role of Daimio.