Heidi Klum to divorce Seal, report says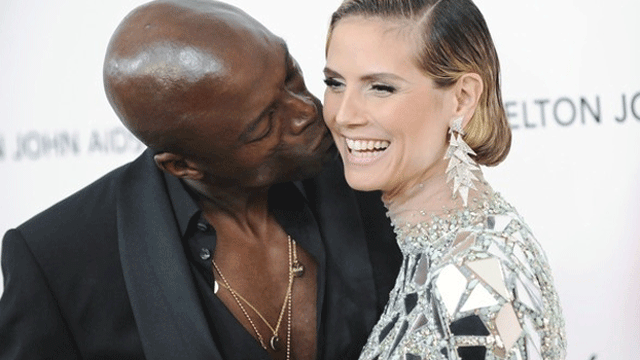 LOS ANGELES -- Model Heidi Klum plans to file for divorce from her husband, British singer Seal, TMZ reported Saturday.
Klum, the former "Head Angel" for Victoria's Secret, will cite "irreconcilable differences" when she files divorce papers in Los Angeles, possibly as early as next week, sources said.
The couple married in 2005 and have renewed their vows on their anniversary every year.
They have three children together, and Seal adopted Klum's daughter from a previous relationship.