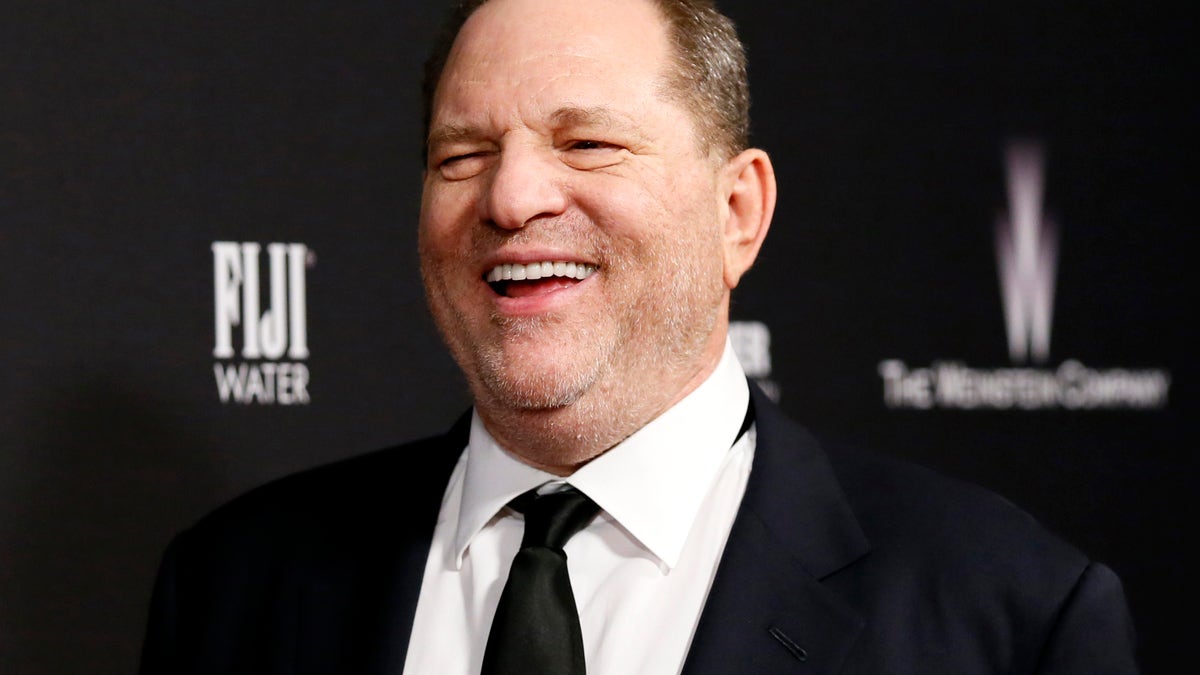 It seems that Harvey Weinstein is preparing for an intense legal battle with both The New York Times and The New Yorker. The film and television mogul has reportedly hired a team of high-powered attorneys in preparation for upcoming investigative stories about his personal life.
According to The Hollywood Reporter, The New York Times has been calling many current and former employees of the executive's production company, The Weinstein Co., from the past two decades to ask about his personal behavior.
While nothing is known about what the newspaper is planning to publish, Weinstein is reportedly getting ahead of it by hiring a team of attorneys to defend him against possible allegations from women willing to go on the record.
Meanwhile, former MSNBC host Ronan Farrow is reportedly doing a piece for The New Yorker involving similar claims against Weinstein.
Variety reports that the film producer has retained litigator David Boies, as well as attorneys Lisa Bloom and Charles Harder, so that he may be prepared to refute any claims against his character.
Additionally, he is allegedly trying to retain Lanny Davis, a former special counsel to former President Bill Clinton, and various public relations firms.
According to both outlets, Weinstein responded to them for comment by saying that he was not aware of the news in question, and quipped that the story sounds so good that he'd like to own the rights to the movie.
It is unclear at this time when, if ever, the Times or The New Yorker will publish their respective pieces.