Hank Williams daughter Jett arrested again for DUI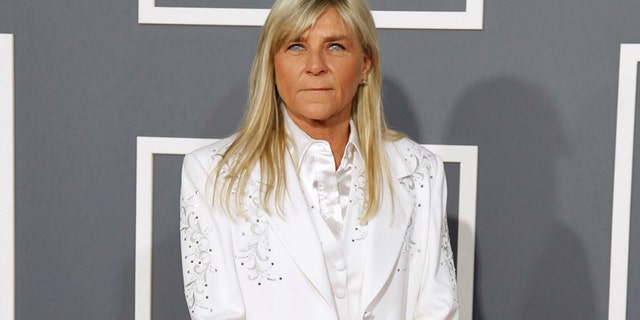 Jett Williams, daughter of country legend Hank Williams, has been arrested again for driving under the influence.
The 61-year-old was arrested on Friday night near Nashville, Tenn. She was also charged with violation of implied consent. Williams was pulled over after someone contacted police claiming they witnessed her silver Jaguar driving on the wrong side of the road.
Williams told police she was eating pizza and drinking a Diet Coke at the time of the arrest, although she admitted to drinking earlier in the evening. She posted $1,500 bail early Saturday morning.
Williams — who was born five days after the death of her famous father, and was unaware of her family legacy until the early '80s — was previously arrested in February and also charged with driving under the influence.
Next: The Top 10 Hank Williams Songs