Some of country music's greatest singers may have passed away before their time, but their songs and stories continue to inspire new artists across all genres. From Hank Williams, Sr. to Tammy Wynette and Patsy Cline, here are 11 country legends who left us before we were ready to see them go.
1. Hank Williams, Sr., age 29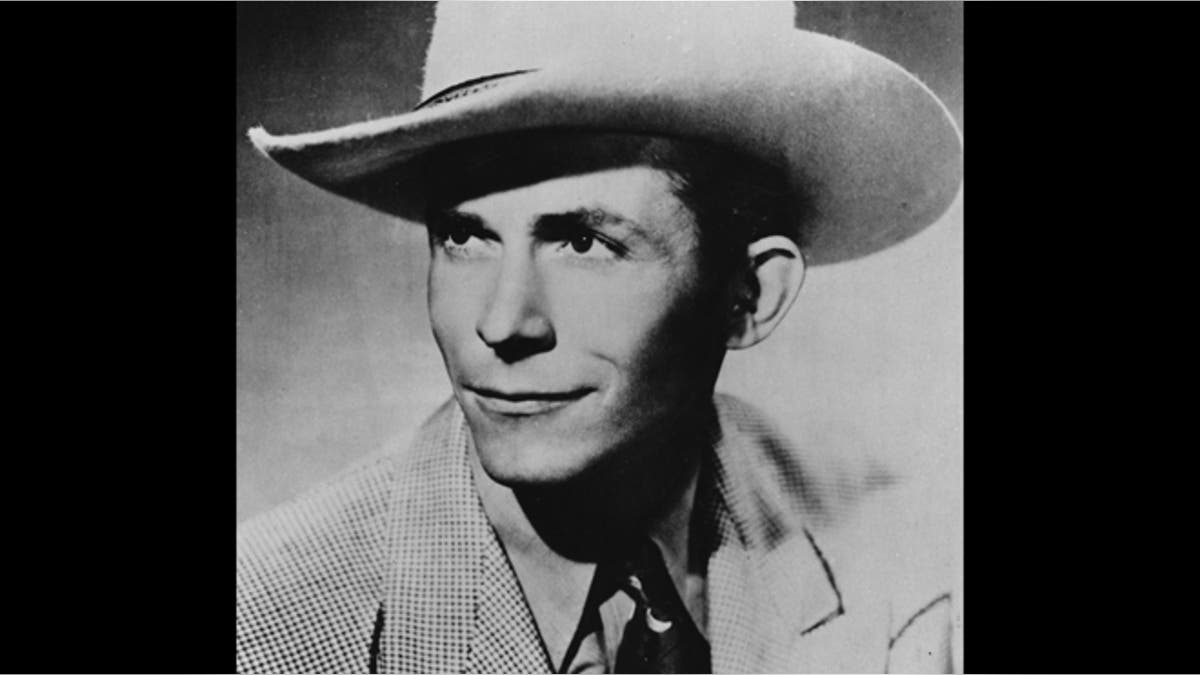 Although Hank Williams, Sr. passed away at the young age of 29, the country legend left his mark on American music forever.
The "Lovesick Blues" singer released 35 albums, five posthumously, and his children and grandchildren continue to grace the country charts today with their music.
Williams, who would have been 91 today, passed away on January 1, 1953 from a heart attack thought to be caused by a toxic combination of drugs.
2. Mindy McCready, age 37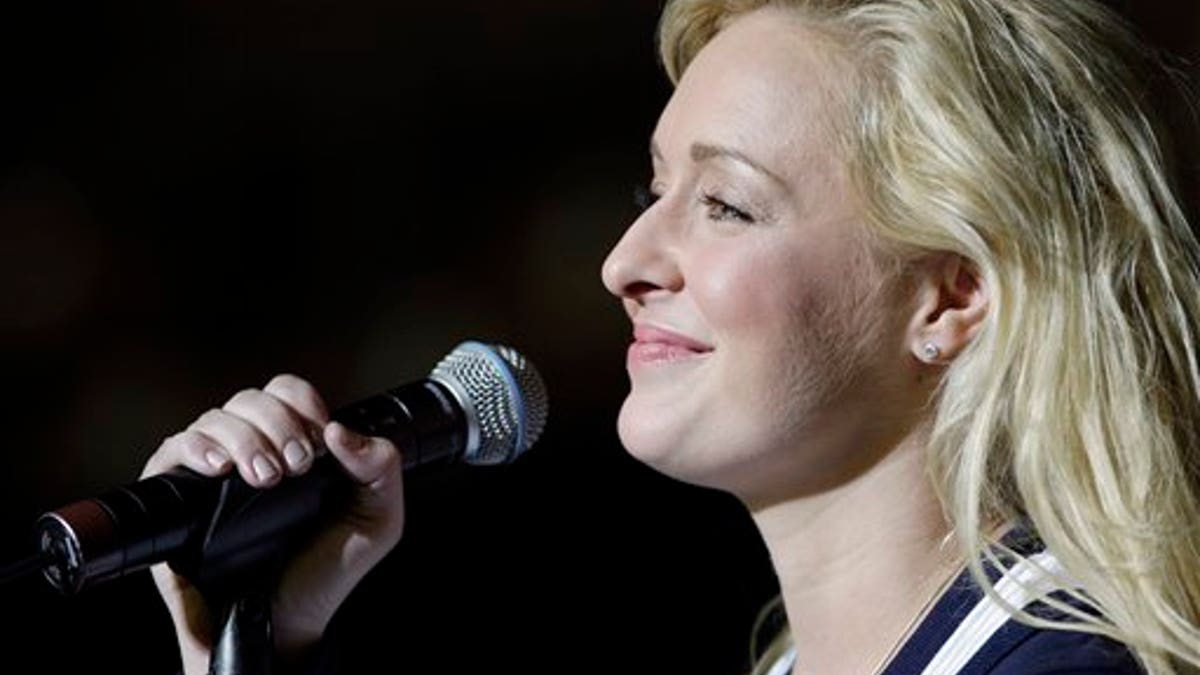 Country singer Mindy McCready died of a self-inflicted gunshot wound to the head on February 17, 2013. She was 37 and the mother of two young sons.
McCready rose to fame in the 1990s but in recent years her life was marked with tragedy and scandal as she reportedly dealt with mental health and addiction issues.
3. Conway Twitty, age 59
Conway Twitty's tunes included country classics like "Tight Fittin' Jeans" and "Hello Darlin'." Before passing away at the age of 59, Twitty made history with 55 number one hit singles.
Although the singer was never invited to become a member of the Grand Ole Opery, his music has influenced many of today's country singers.