Hairstylist sues rapper Nicki Minaj for $30 million over wigs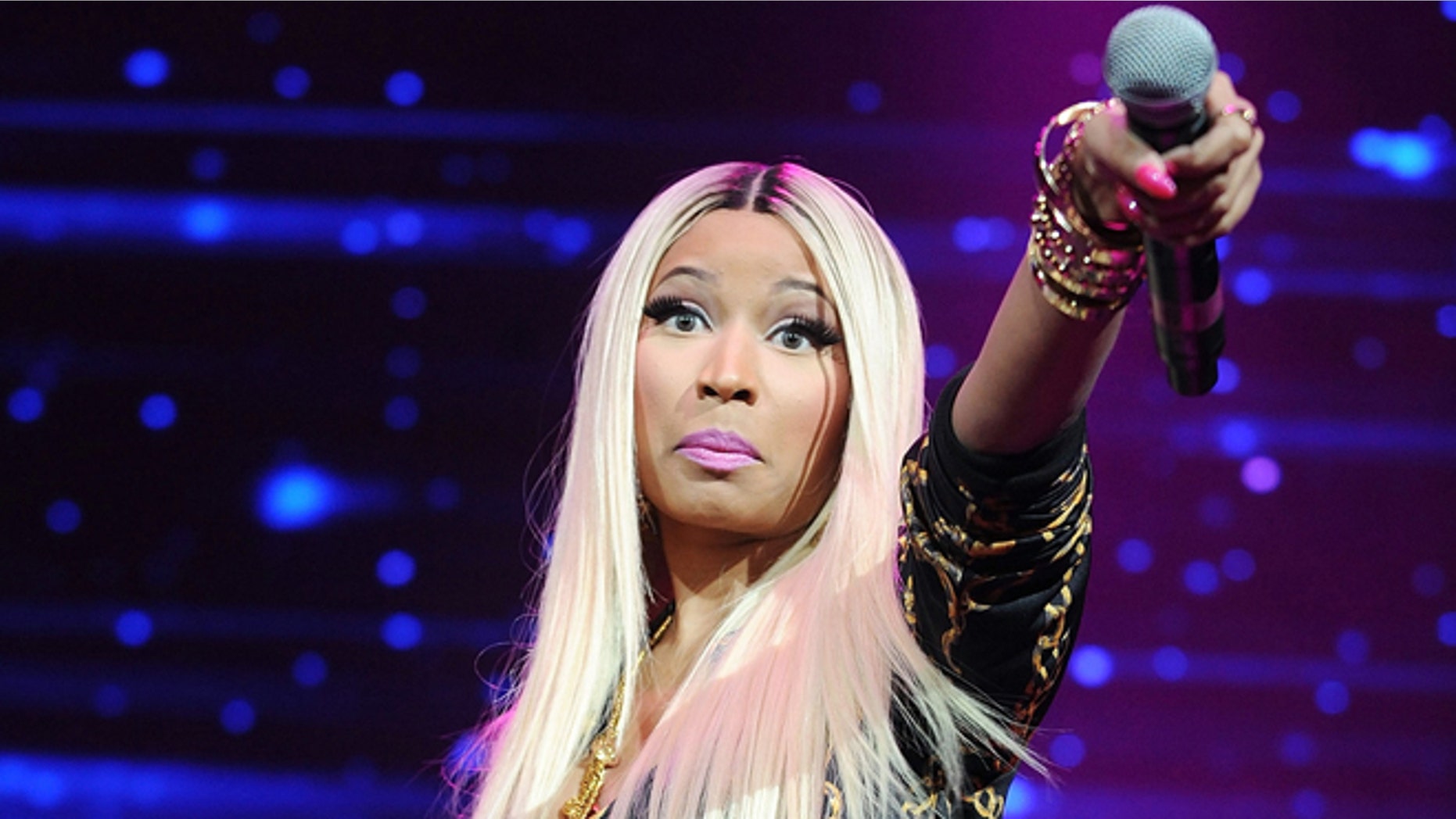 Call it music's first wig war.
A celebrity hair stylist is seeking $30 million from Nicki Minaj, claiming the rapper stole his designs for the colorful wigs that have become synonymous with the former "American Idol" judge.
Terrence Davidson filed the lawsuit in federal court on Friday in what his representatives claim is the first-ever intellectual property dispute over wigs, Reuters reported.
"She lied, cheated, she stole from him," Christopher Chestnut, an attorney for Davidson, told The Associated Press. "That's a misappropriation of his intellectual property."
Davidson, 41, first began working for Minaj in 2010, but stopped working for the singer more than a year ago. After the business relationship ended, Davidson claims Minaj "took a number of his popular wig designs, without his consent, and used them to start her own wig line," the lawsuit said, according to Reuters.
A spokesperson for Minaj could not immediately be reached for comment.
Minaj, considered by some to be the most influential female rapper of all time, has sold more than 5 million albums globally.
The Associated Press contributed to this report.