Guillermo Del Toro Directs Horror Gag For 'Simpsons' Halloween Episode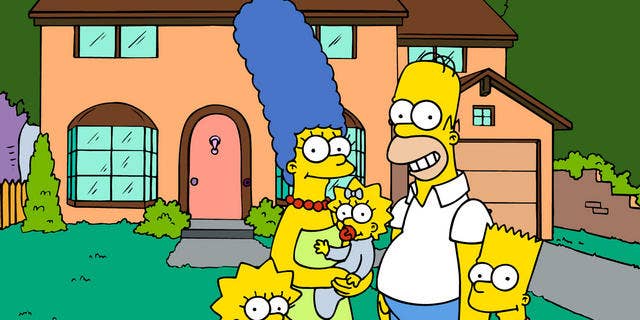 NEWYou can now listen to Fox News articles!
Guillermo Del Toro does horror and fantasy for the big screen. But for this week's episode of FOX's hit show, "The Simpsons," he is taking his talents to the tube.
The Mexican-filmmaker is directing Sunday night's couch gag opener – the short bit that constantly changes at the end of the opening credit sequence of "The Simpsons."
Del Toro will resurrect some historic Halloween goblins and ghoul for this season's "Treehouse of Horror XXIV." The "Pan's Labyrinth" director opens the sequence that features the monsters and classic characters from horror films throughout history.
The show's "Treehouse of Horror" Halloween episodes are an annual tradition of three separate, self-contained horror tales. In these wacky snippets, characters from "The Simpsons" are occasionally killed off, sometimes in gruesome ways.
In the first tale, Homer travels around Springfield wreaking havoc in a rhyming take on a popular children's tale. In the second, "Dead and Shoulders," Bart is beheaded and his head is attached to Lisa's body. The final tale "Freaks no Geeks" features Mr. Burns' traveling circus."
Previous Halloween gags have included parody to many classic horror and science fiction films and TV shows such as "The Shining," "Dracula," "Paranormal Activity," "The Twilight" saga and "28 Days Later."
Follow us on twitter.com/foxnewslatino
Like us at facebook.com/foxnewslatino