'Green Book' screenwriter deletes Twitter after old tweets about Muslims spark backlash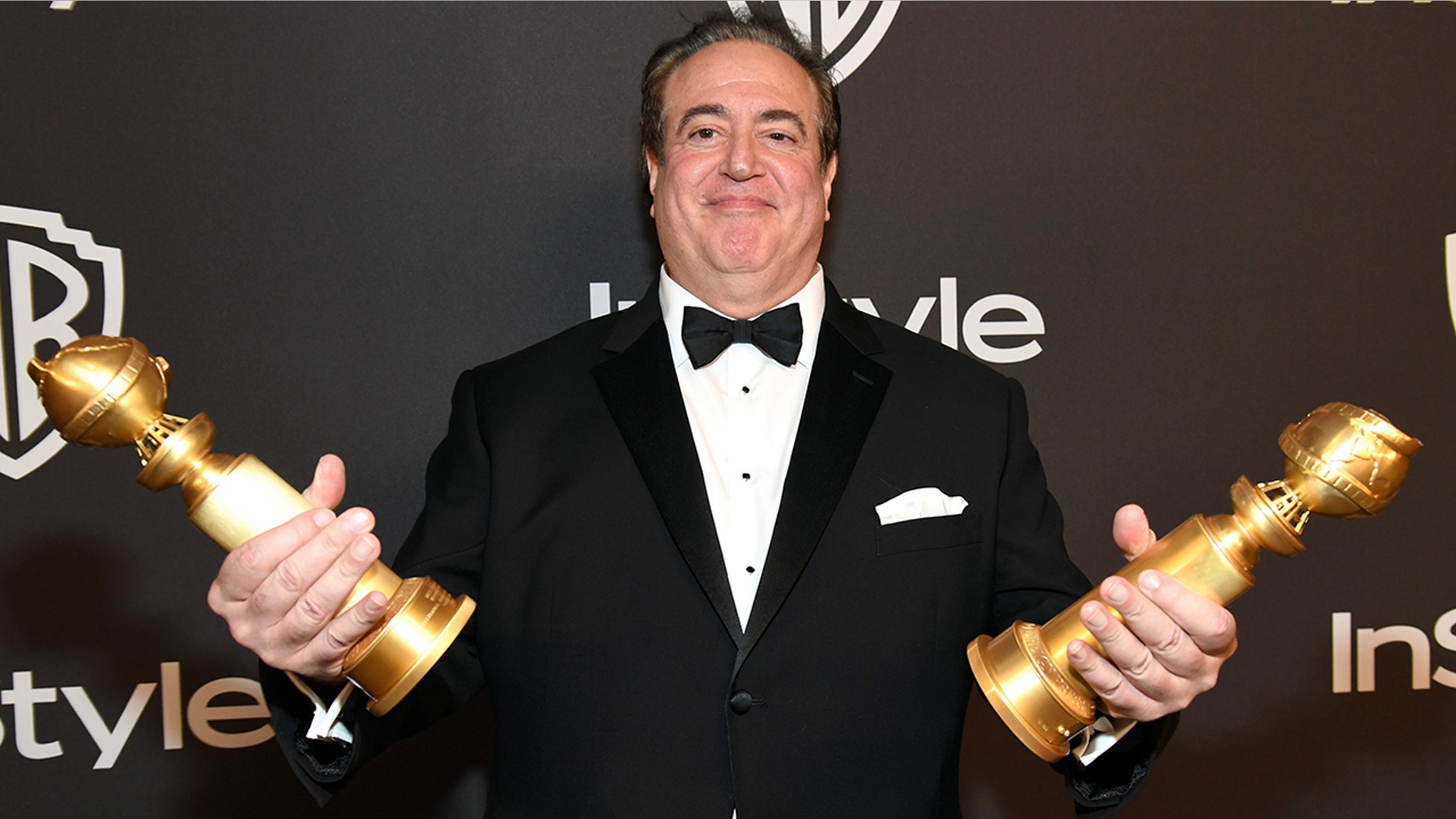 The screenwriter of the Golden Globe-winning film "Green Book," Nick Vallelonga, has deleted his Twitter account after a 2015 tweet espousing a since-debunked assertion about Muslims on 9/11 resurfaced in the wake of his awards win.
The tweet in question asserted the claim that Muslim people in Jersey City, New Jersey were seen cheering when the Twin Towers fell on September 11, 2001, killing thousands. According to Variety, the claim was initially made by then-candidate Donald Trump at a campaign rally.
"Hey, I watched when the World Trade Center came tumbling down. And I watched in Jersey City, New Jersey, where thousands and thousands of people were cheering as that building was coming down. Thousands of people were cheering," Trump said at the time.
RAMI MALEK RESPONDS TO THAT AWKWARD STAGE MOMENT WITH NICOLE KIDMAN AT THE GOLDEN GLOBES
Vallelonga, who wrote "Green Book" based on his father's stories about his time driving famed pianist  Dr. Don Shirley, seemed to affirm Trump's claim saying that he too had seen the people cheering on 9/11.
"100% correct. Muslims in Jersey City cheering when towers went down. I saw it, as you did, possibly on local CBS new," Vallelonga's since-deleted tweet reads.
Several critics of Vallelonga were quick to note that actor Mahershala Ali, who won a Golden Globe for best supporting actor for his role as Shirley in "Green Book," is Muslim. "La La Land" producer Jordan Horowitz also tweeted his disappointment with Vallelonga's rhetoric.
LIST OF GOLDEN GLOBES 2018 WINNERS
"Nick Vallelonga wrote Green Book. My industry just gave him a Golden Globe for writing. This remains on his timeline. Mahershala Ali is a Muslim, and a beautiful, generous and kind man," he tweeted Wednesday. "This is all just too disgusting."
This isn't the first time the screenwriter has come under fire since "Green Book" started to gain awards attention. The film, which tells the story of Shirley as he goes on tour in 1962 through the Deep South accompanied by his bodyguard, Anthony "Tony Lip" Vallelonga, played by Viggo Mortensen, has been criticized as inaccurate and racially insensitive.
Shirley's nephew, Edwin Shirley III, and his 82-year-old brother, Maurice Shirley have spoken out against the film arguing that, despite the stories told by Tony Lip, he was never considered a close friend by Shirley.
CLICK HERE TO GET THE FOX NEWS APP
Maurice went as far as to call the film a "symphony of lies" in an interview with Shadowandact.com. The duo even revealed that Ali called them to personally apologize for any offense his portrayal of their relative may have caused them.