'Green Acres' star Frank Cady dies at age 96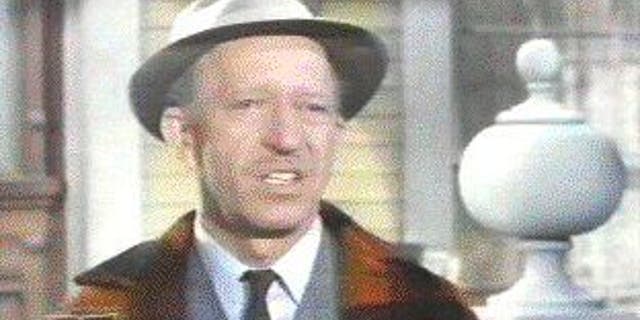 Frank Cady, a character actor best known as the general-store owner on the sitcom "Green Acres," has died. He was 96.
Cady's daughter Catherine Turk tells the Los Angeles Times that her father died Friday at his home in Wilsonville, Ore. A cause of death wasn't released.
Cady played Sam Drucker, one of the less loony denizens of Hooterville in "Green Acres." The show, about a Manhattan couple who left the big city to live in a rundown farm, ran from 1965 to 1971.
Cady also played the same character in "Petticoat Junction" and "The Beverly Hillbillies."
He also had a recurring role as Doc Williams on "The Adventures of Ozzie and Harriet."
He and his wife, Shirley, moved to Oregon in the 1990s. She died in 2008.