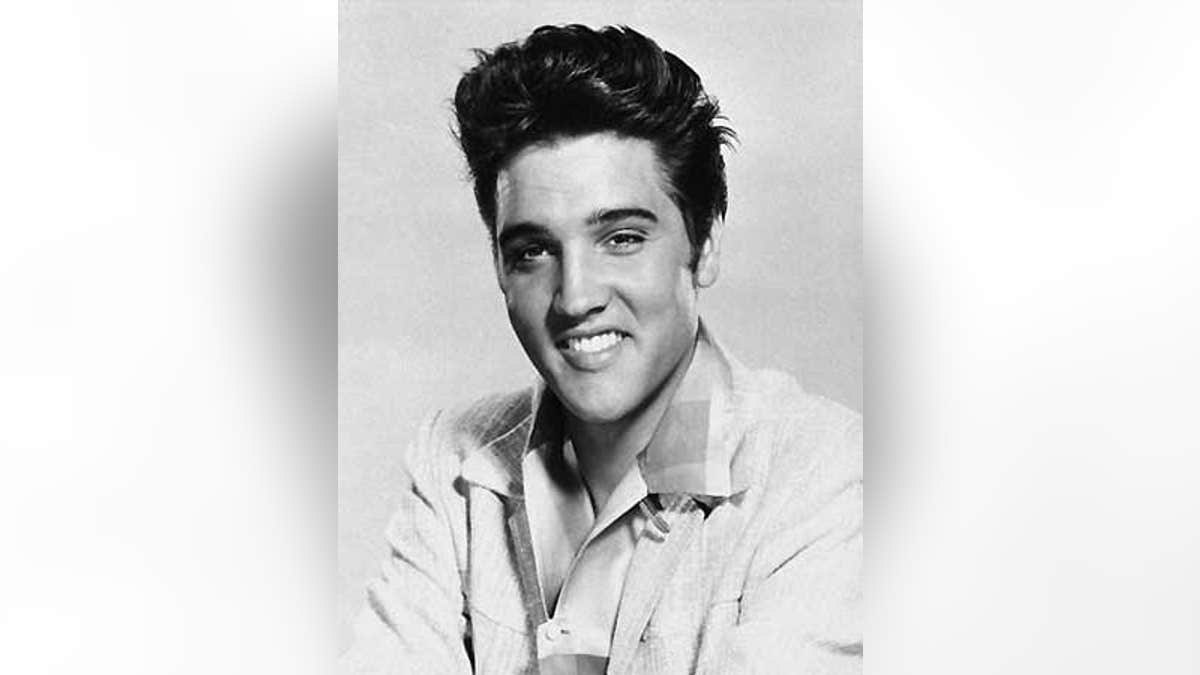 MEMPHIS, Tenn. – Managers of Elvis Presley's Graceland are looking for people with personal stories to tell about the king of rock 'n' roll — people like John "Bull" Bramlett who played touch football with Presley in the 1950s.
Though Bramlett, who went on to play professional football, remembers Elvis as a "great guy," he also recalls that "he was just an average athlete."
"I thought he kind of ran like a girl," Bramlett said. "It was just a funny way that he ran."
Graceland is gathering stories from former Presley friends, associates and fans for an oral history enterprise called the Elvis Presley Legacy Project.
The stories are being videotaped and will become part of Graceland's archives. Examples can be found on the Graceland Web site.
"If you encountered Elvis and have a story to share with the world, we would love to include you in this project," Graceland says on the site, which has a "submit your story" link.
The project is scheduled to run through Jan. 8, 2010, which would have been Presley's 75th birthday. He died at Graceland of heart disease and drug abuse on Aug. 16, 1977 at age 42.
On the Elvis Web site now are example video clips with people like Gene Autry Turner who presented Elvis with a sheriff's badge from Tupelo, Miss., in 1971; Lowell Hays, Presley's jeweler in the 1970s, and Lorena Conrad, who met Elvis when she was in high school and was best friends with Dixie Locke, one of his first girlfriends.
Turner, who was named after cowboy movie star Gene Autry, says on his clip that he could hardly contain his glee when he went to Graceland to give Presley the badge.
"When I told him my name was Gene Autry, he said, 'Gene Autry can't sing.' I said, 'No but Elvis can, can't he,"' Turner said. "And he got tickled. He said, 'Yea, I think I can a little bit."
Bramlett, who was six years younger than Presley, said Elvis nicknamed him "Little Bramlett" when they both were part of a group of guys who often played touch football together. The games were held near the old Lauderdale Courts, the downtown Memphis housing project were Presley lived while in high school.
Bramlett went on to become a football standout at Humes High School, Elvis' old school, and Memphis State, now the University of Memphis. He was in the National Football League for six years.
Bramlett said he was with Elvis and a group of friends at a Memphis theater in 1954 when Presley got word that his first recording, "That's All Right," was being played on the radio.
Two years later, Presley recorded his first hit with RCA, "Heartbreak Hotel," and was on his way to stardom.