Gordon Ramsay is banned from parents' nights at kid's school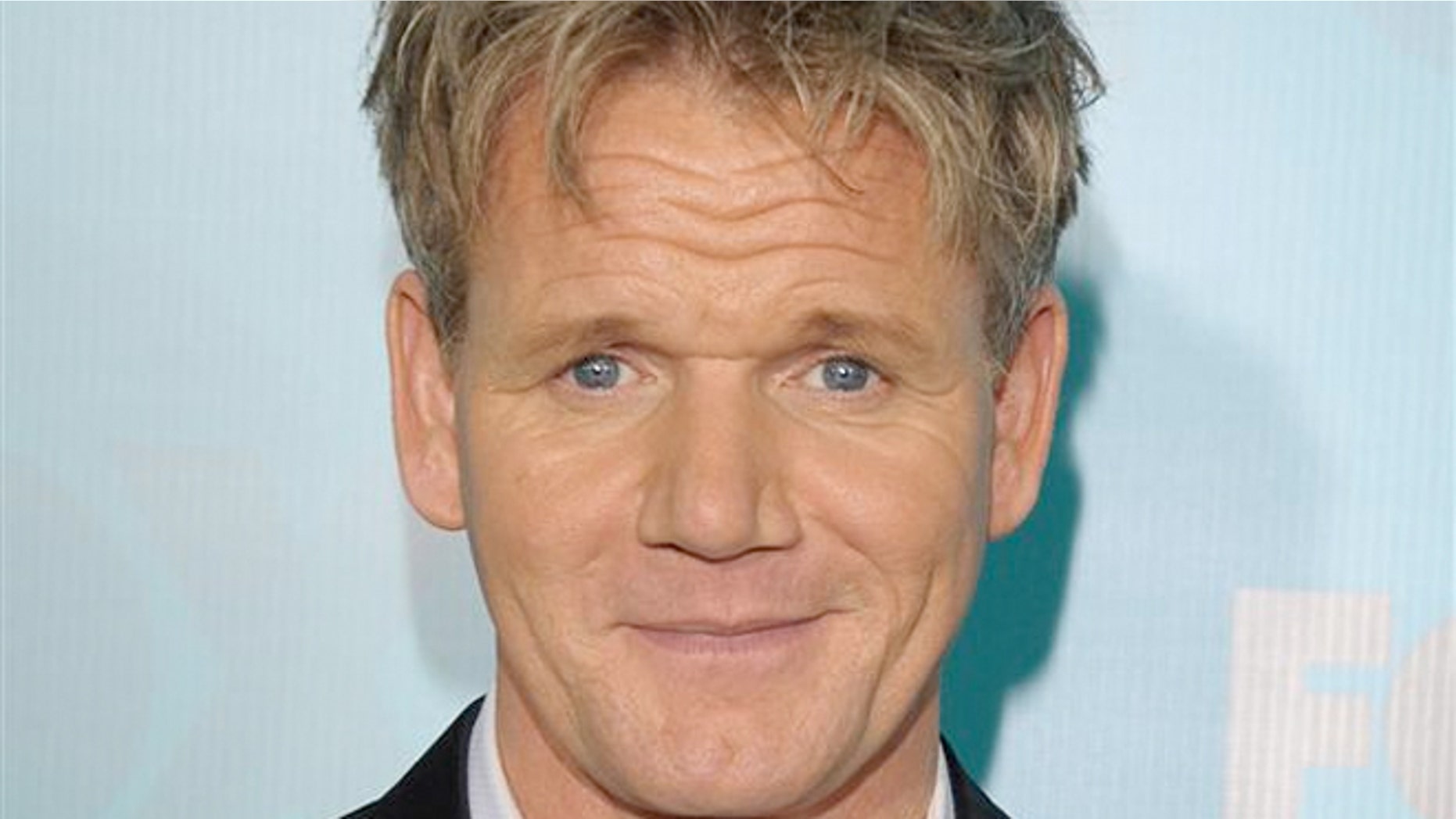 Gordon Ramsay joked that he isn't welcome at parents' night at his child's school.
The "MasterChef" host is known for his harsh words on TV, but he revealed to Vegas magazine his actions got him into some trouble at his youngest child's school.
"I failed at turning up for parents evening at my kids' school," he admitted. "And then when I went to the next one with my youngest, Tilly, I asked the headmaster for a selfie, after which I got kicked out, and so I really f--ked that one up! The following day I received an email saying, 'Can you please refrain from the next parents evening—we do not need the presence of Mr. Ramsay.'"
Ramsay has four children with his wife, Tana. This summer, the couple made headlines when they revealed Tana, who had been expecting their fifth child, had a miscarriage at five months.