'Good Old Fashioned Orgy' Star: Middle America Will Love This Film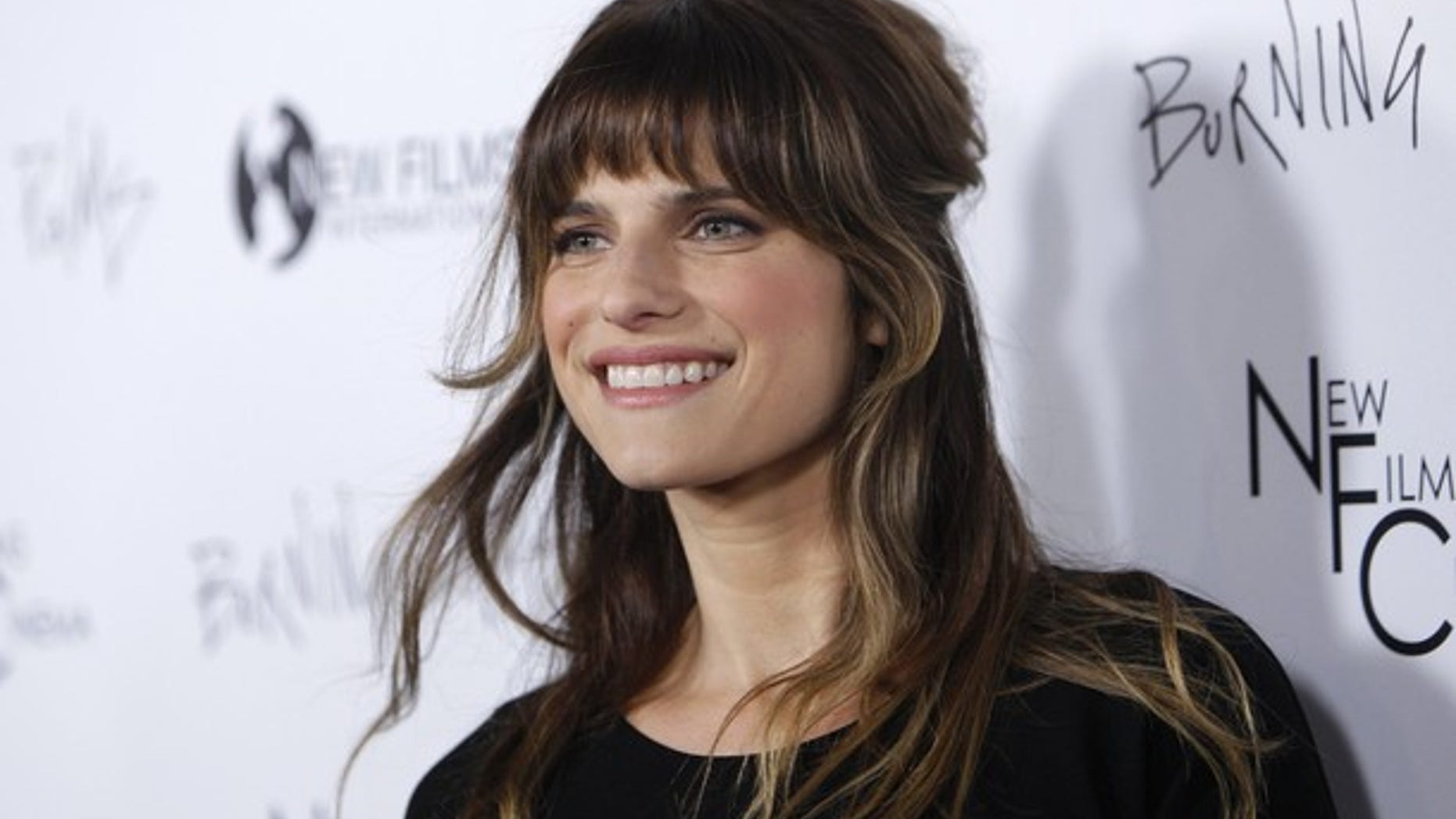 The name says it all – "The Good Old Fashioned Orgy," is a raunchy R-rated comedy centered on a group of close friends who plan a naughty night out together at their beloved Hamptons getaway. But according to the film's stars, those with conservative ideas may turn out to be the biggest fans.
"Middle America will love it. They are going to love it; everyone is going to love it. It has a puritanical element to it, it's not just a sex romp," Lake Bell enthused to FOX411's Pop Tarts column.
Co-star Lindsay Sloane agreed.
"We were concerned about the title at first, but now we realize it can't be named anything but that," she explained. "It's old fashioned. The Amish too will totally dig it… What's the big deal? It's just group sex."
But all jokes aside, Sloane says there is more to the film than a salacious title.
"The movie is about these wonderful friendships you have throughout your life and moving into the next phase and fearing that – going in different directions and questioning what comes to us in our 30's."
Still, as a word of warning – little was left to the imagination when it came to shooting that highly-anticipated "gathering."
"It was awkward, fun, weird and more," Sloane continued. "We shot (the scene) at the very end because the director thought it would be smart to save the sex, but we all ended up getting so close that it did become really weird."
And if you thought the concept of "Hollywood Orgy" was mystique that ended when the sexual revolution slowed down years ago, think again. The idea for this script was sparked when one of the writer's friends attended a party in the famed Hollywood Hills, which spontaneously turned into an all-out love fest.
"They just could not comprehend what that meant, that an orgy just started like that," Bell added. "Especially in this generation. If you're kicking it in the 70's it' one thing, but these days it's all very different."